Youth Matters Award Winners
An innovative accommodation project, which provides opportunities for young people with complex needs to succeed, was named cream of the crop at the leading youth charity's award ceremony last Friday night.
Sir James Knott House, run by YMCA North Tyneside, won the prestigious title of Accommodation Project of the Year at the Youth Matters 2019 awards ceremony, which was held at exclusive central London venue 8 Northumberland Avenue, andhosted by acclaimed broadcaster and TV presenter Nihal Arthanayake.
Sir James Knott House is a holistic accommodation project providing support and progression opportunities for young people with multiple and complex needs. More than 80% of residents are currently engaged in education, training or employment, with several heading to or already at university. Helping to develop excellent working relationships with local colleges, businesses and social enterprises, the project has been instrumental in removing barriers and integrating residents into the community.
The project triumphed over strong competition from other projects across England and Wales during shortlisting, a public vote and a final decision by judges. It was praised for challenging social stereotypes to create positive associations between homeless young people and positive community spirit, which has seen Sir James Knott House double in size over the last 18 months.
COMMENTS FROM THE CEO- Dean Titterton, Chief Executive of YMCA North Tyneside said:
"We are overjoyed and excited to have won such a significant award and be named as Accommodation Project of the Year 2019." 
"Thank you to everyone in the community who supported us; we couldn't have achieved this without you."
Youth Matters is YMCA's national awards programme that has been an integral part of the charity's calendar since 2009.
Locally, the charity provides supported accommodation as well as training and education programmes to vulnerable young people in North Tyneside, helping reduce youth homelessness in the North East.
For more information about our charitable causes, and the work we do with young people, please click here.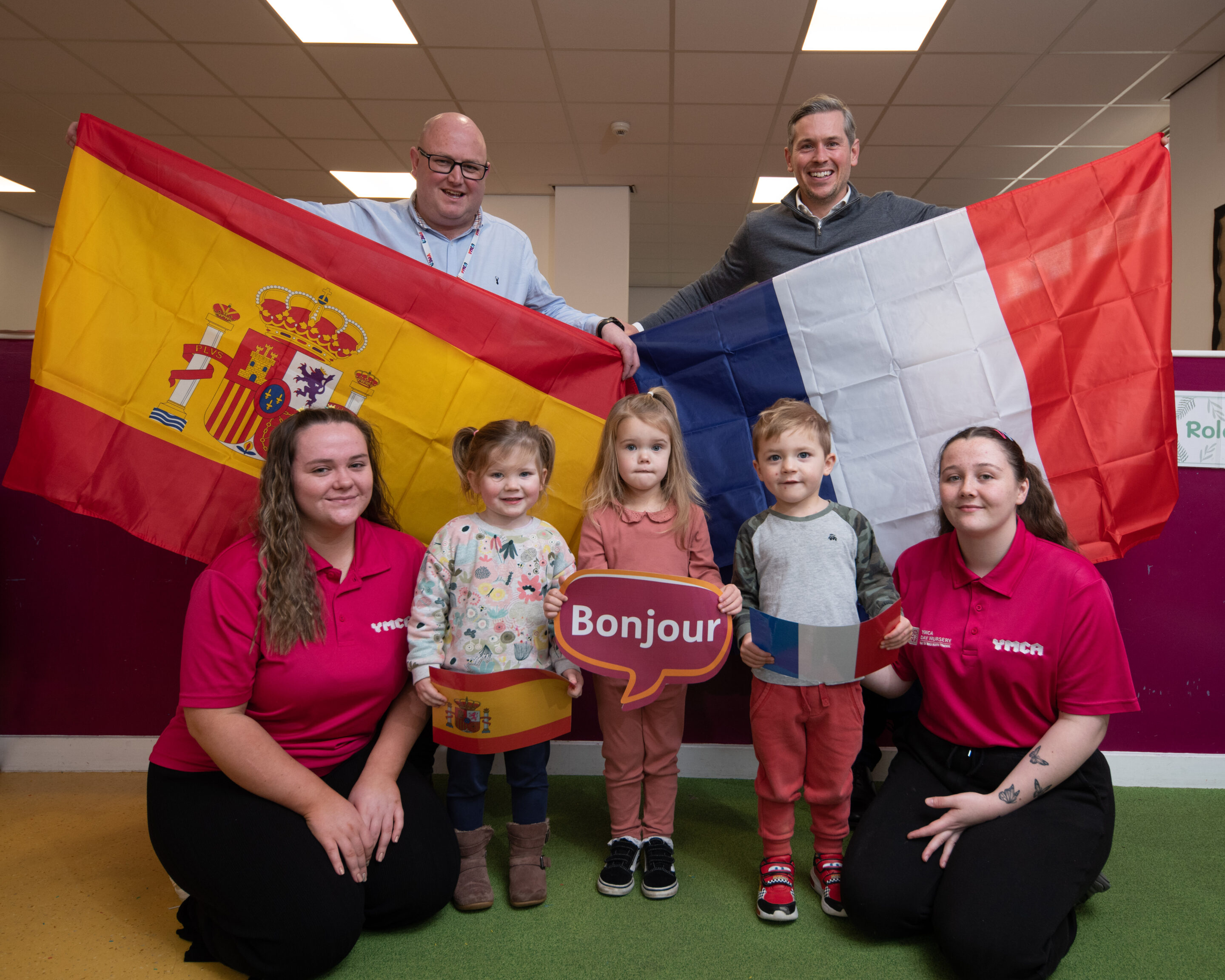 Local businessman and long-time YMCA supporter Ben Broadhead is setting a sterling example of philanthropy and civic responsibility. Celebrating his recent directorship at E Turnbull & Son Funeral Directors, Ben has chosen to mark this personal milestone in a most...
read more
Help us transform the lives vulnerable young people in North Tyneside
Whether you are able to donate funds or even some of your time, you help us transform the lives of vulnerable young people in North Tyneside.