#DiviRocketPlaceholder#
Youth Work at RAF Leeming
In January 2022, YMCA North Tyneside entered into a partnership with 13 other YMCAs to deliver RAF Benevolent Fund's 'Airplay' project. YMCA North Tyneside's community team have a new cohort of youth workers who are working out of RAF Leeming, a base in North Yorkshire, to deliver youth activities and support to young people.
Growing up as part of a military family has its challenges, as parents often spend long periods away from home, and children are required to move school and home frequently. Airplay aims to address these issues by providing a safe place for youngsters to spend time with their peers, with support on hand if needed.
Our new team are dedicated to providing services to meet the needs of the children and young people of RAF families. With weekly sessions and holiday activities the Airplay team are delivering some fantastic work to the 'behind the wire' community of children and young people of RAF Leeming. The team works closely with the Community Development Officer and team to ensure that the community and youth work is delivered in partnership for the benefit of the base.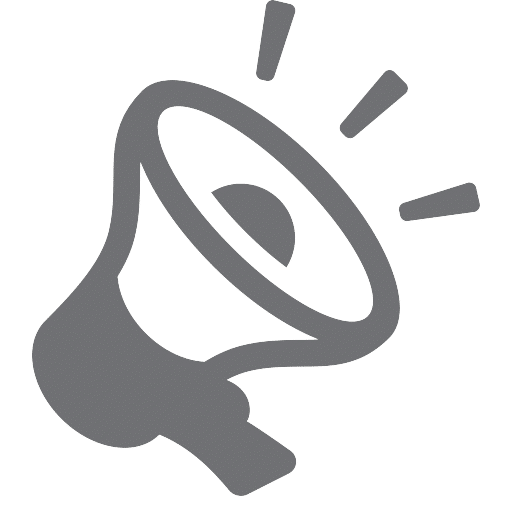 "Airplay is the RAF Benevolent Fund's youth support scheme, providing essential youth club activities on RAF stations across the UK, as well as a digital platform to connect young people."
Read more of our case studies: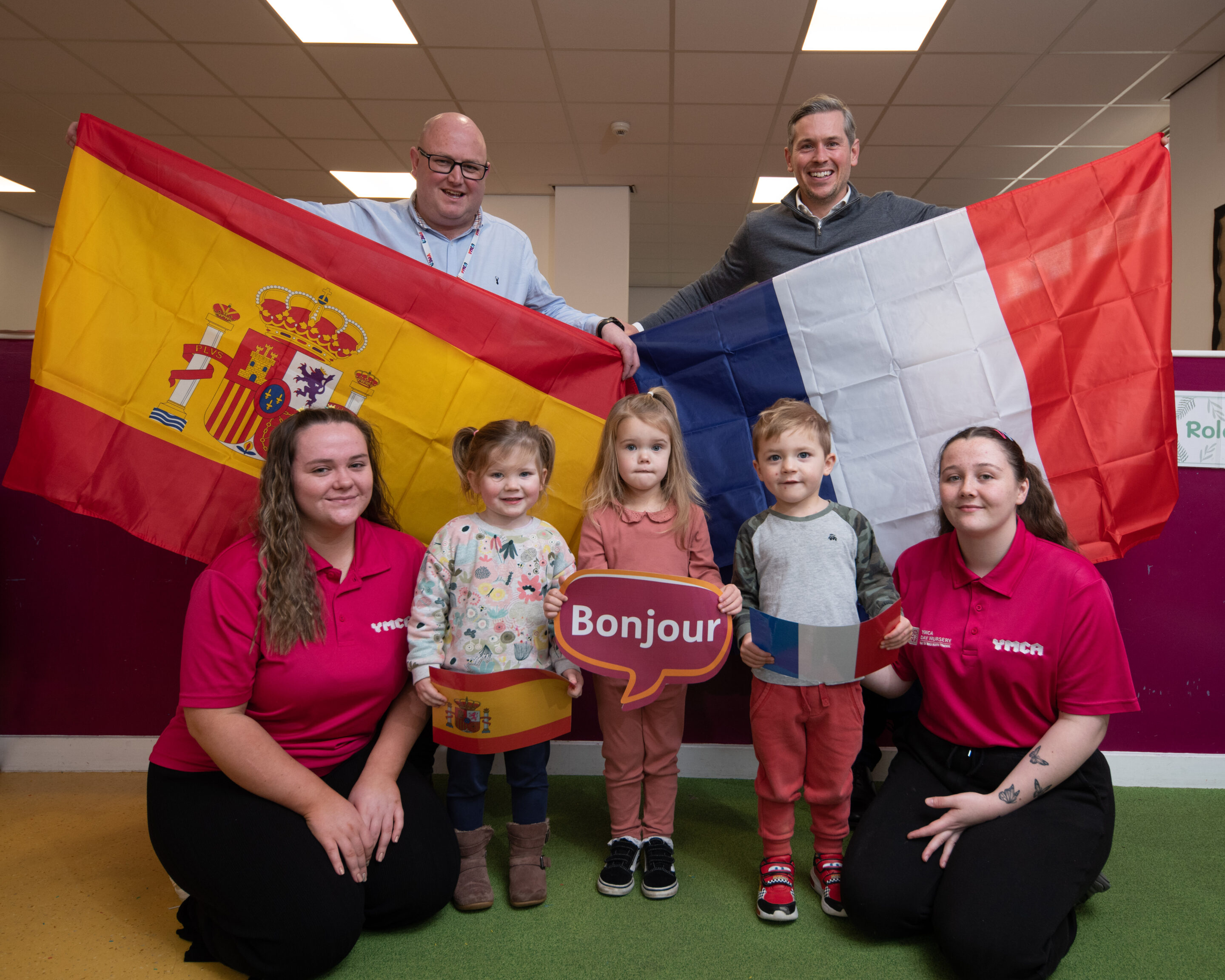 Local businessman and long-time YMCA supporter Ben Broadhead is setting a sterling example of philanthropy and civic responsibility. Celebrating his recent directorship at E Turnbull & Son Funeral Directors, Ben has chosen to mark this personal milestone in a most...
read more
Help us transform the lives vulnerable young people in North Tyneside
Whether you are able to donate funds or even some of your time, you help us transform the lives of vulnerable young people in North Tyneside.