#DiviRocketPlaceholder#

Greater Resilience for Vulnerable Girls
The Y's Girls project addresses key issues faced by vulnerable young females aged 9 to 14 years of age. Volunteer mentors are identified from the local community and paired with young girls in need of a positive relationship with an adult.
Often the mentors have experienced similar issues to the girls they are developing a relationship with. For example; vulnerability to developing issues with emotional wellbeing, experience of disengagement at school, conflict in the home, engagement in antisocial behaviour or a lack of a positive adult role model.
With mentors' support, the young people have participated in new activities such as; ice skating, swimming, gym sessions, yoga, trampolining, drawing, crafting, visiting museums and galleries and getting out and about in their local area to meet new people and experience new things.
During 2021-22 we made 21 successful matches between young girls and mentors, which led to 322 hours of interactions in just 6 months. All have made measurable success in their journey towards achieving their goals and the connections that have developed between the young girls and their wider families have been hugely encouraging.
Our volunteer mentors have also reported feeling more valued, more connected to their local community and have developed their skills and employability through their experiences in the project.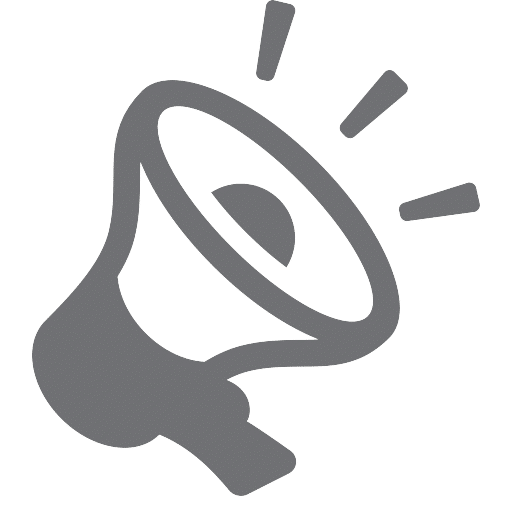 "Our young people have reported feeling more confident, more connected within their communities, with increased resilience and better equipped to deal with the challenges that life can bring"
If you're interested in volunteering with YMCA please get in contact today.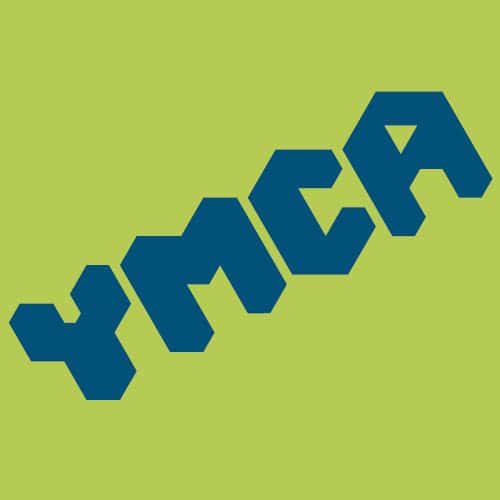 Read more of our case studies: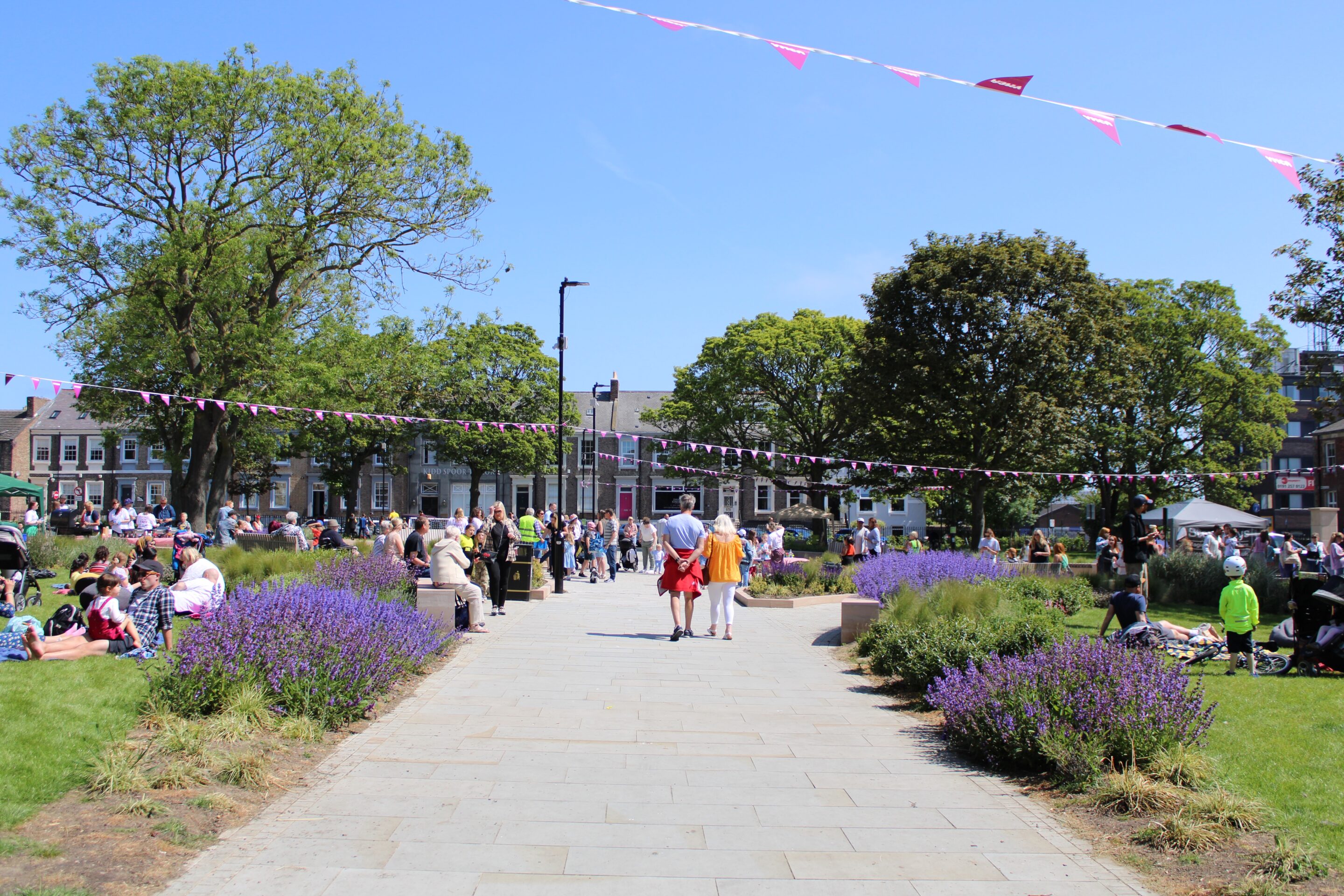 Last Saturday we held our very first 'Picnic in the Park' and what a day it was!  Nearly 4,000 North Tyneside locals passed through the newly refurbished Northumberland Square on the day and joined in our festivities. We couldn't have asked for a better way to...
read more
Help us transform the lives vulnerable young people in North Tyneside
Whether you are able to donate funds or even some of your time, you help us transform the lives of vulnerable young people in North Tyneside.