We offer a range of programmes and support young people across the borough. All our programmes are facilitated by our qualified youth team who focus on providing a safe space for young people. Young people learn life skills, how to develop healthy relationships and make decisions that are right for them. Community is at the heart of everything we do and we work to ensure young people receive the support and guidance they need. 
Client
North Tyneside young people
our youth programmes are helping young people.
Young people face many pressures in life and don't always know what is best. Youth work contributes to young peoples learning and development. Personal and social development is important and our youth workers will aim to facilitate this. Young people get to find their voice and work to reach their full potential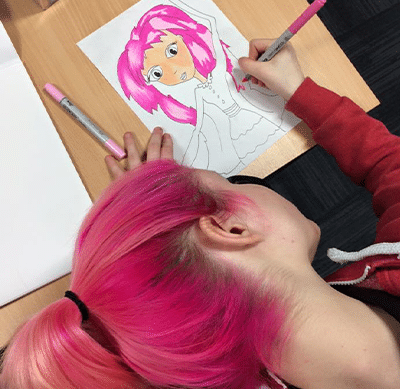 Teen Relax: – This session provides young people and their friends with a safe informal environment to relax and take part in a range of activities. Venue: Youth Hub at the YMCA in North Shields Date and times: 6 00- 8 00 pm on Fridays Age: 11-16
Youth Group: This fun packed session offers young people a chance to participate in lots of activities and trips out. Venue: St Paul's Community Centre, Willington Quay Quay Date and times: 6 00- 8 00 pm on Thursdays Age: 11+
Youth Action Group:- This sessions offers young people the chance to take part in a range of activities, including leadership courses, residentials, community action projects as well as a place to come and meet new friends, seek advice and information and get help with CVs and much more. Venue: St Paul's Community Centre Date and Times: 6 00 to 8 00 pm Tuesdays Age:13+
Street Programme:- Our street workers can be found out and about in and around the Howdon community at different times of the week.  They are easily identifiable with YMCA badges, so please feel free to approach them. They can also provide you with information about activities that are available in the area.
Open access Programme: – Come and play an instrument, play pool or simply hang out with your friends. Venue: YMCA Hub, North Shields Date and times: TBC Age:11+
Holiday Programmes: – We run holiday activities programmes in different parts of the borough during the Summer and Easter periods for different ages.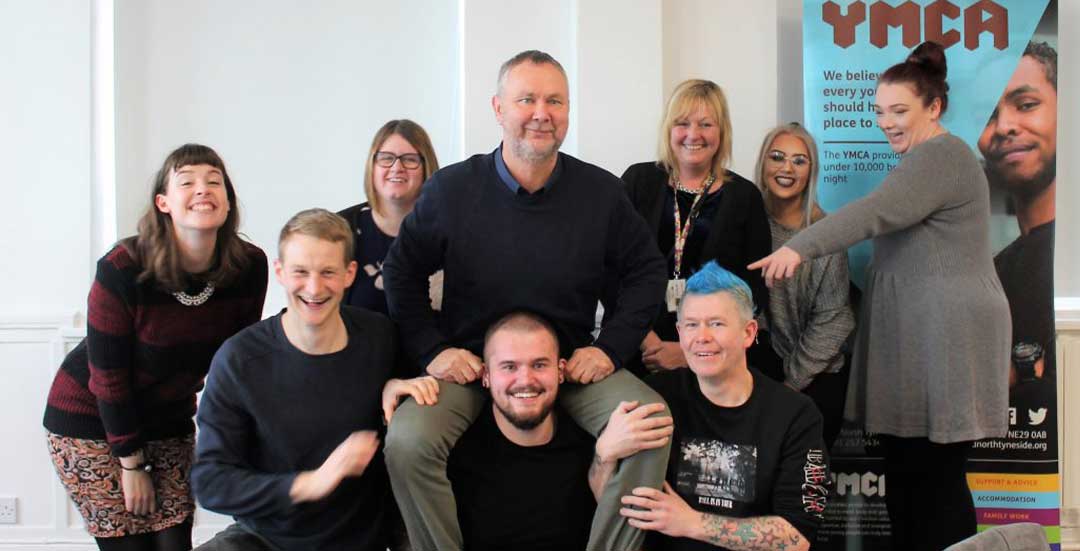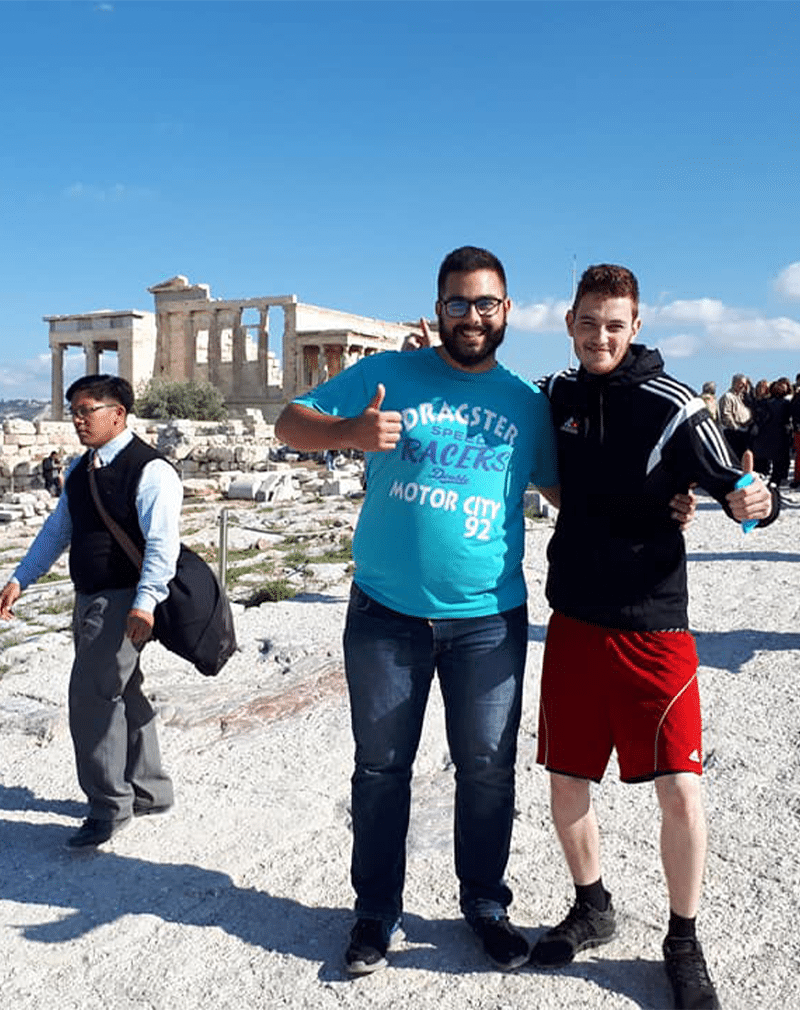 Find about more about our youth
Projects
ADDRESS
Church Way, North Shields NE29 0AB