Bradley arrived at YMCA North Tyneside in 2020, when he was just 16. He was homeless and needed support, but he clearly had a lot of unfulfilled potential. Two years on, Bradley has a job, is living independently and has become a YMCA Youth Ambassador. He is excited to be heading to YMCA's World Council event in Denmark to learn more about the worldwide impact of YMCA.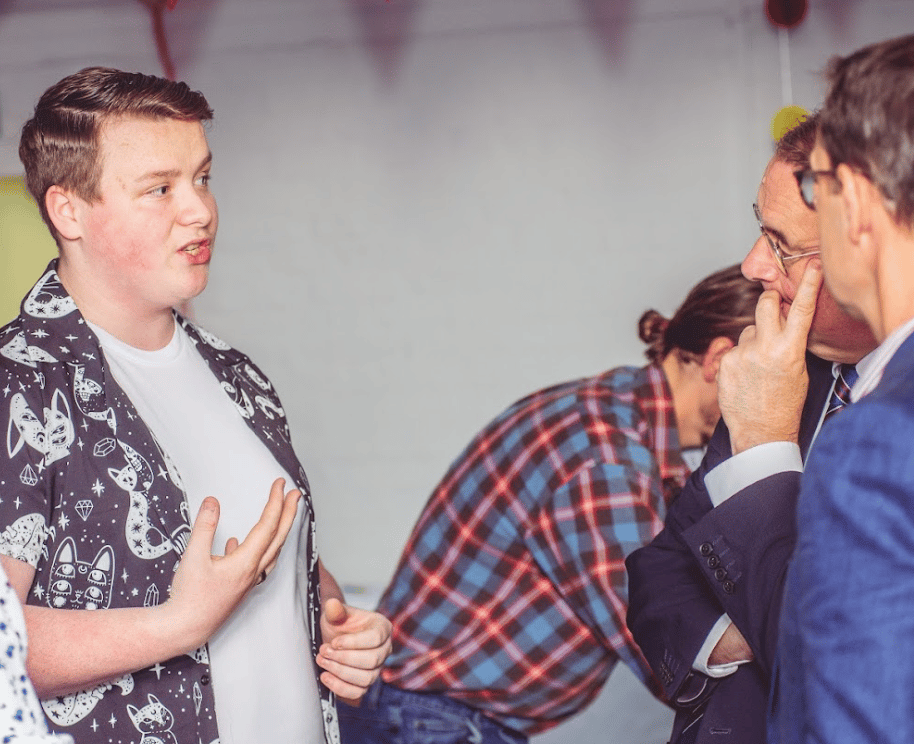 At first Bradley lacked confidence, was shy and withdrawn, didn't have a job or the skills to live independently. But with support from YMCA, Bradley secured a job as a waiter at a local pizza restaurant. After just six months his employer promoted him to shift supervisor and gave him a permanent contract.
Recently Bradley has had the confidence to move away from YMCA's Supported Accommodation and into one of YMCA's 'Moving On' apartments (a Crisis funded initiative offering a stepping stone to independent living). Currently he still receives weekly support from YMCA but is steadily taking more and more responsibility for managing and paying household bills.
His support work team was so impressed by Bradley's progress that they nominated him for the role of YMCA Youth Ambassador; part of a national and international programme for developing young people.
Youth Ambassadors act as the leading representatives of young people within YMCA England & Wales. They help determine the areas of policy, attend national and international events and act as spokespeople for the organisation locally and nationally. 
As a member of the LGBTQ+ community Bradley is well placed to represent and serve the needs of young people of all sexualities. He has been supportive to other YMCA North Tyneside residents and is keen on giving young people a voice. He is travelling to Copenhagen in July 2022 to represent YMCA North Tyneside and our young people. As well as to learn from the inspirational work of other Youth Ambassadors from around the world.
In June 2022, Bradley met with Alan Campbell MP (pictured) and spoke about his life, his experiences, and the work he's already performed as a Youth Ambassador for YMCA North Tyneside.
If you're interested in volunteering with YMCA please get in contact today.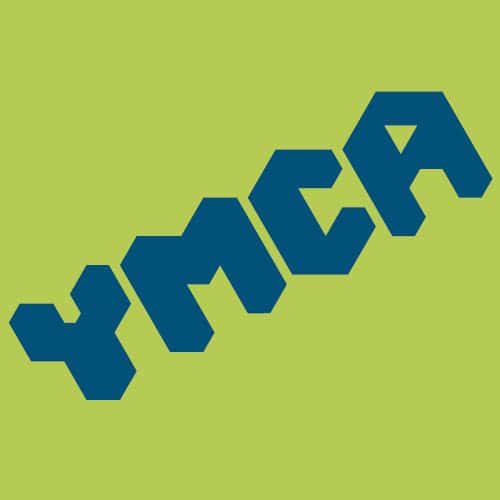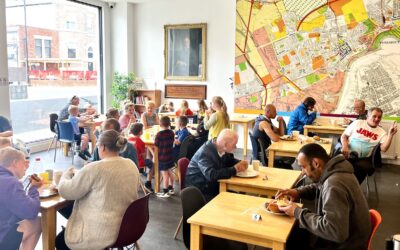 Our Community Meals are a comfy, warm, fully inclusive, safe non-judgemental space for everyone to access a hot meal, all while  tackling  social isolation, and ensuring our locals feel like they belong to their community. We have many regular attendees, but one...
read more