10th of June marked the 178th anniversary of YMCA and in honour of the vital work being done locally, Sir Alan Campbell visited YMCA North Tyneside.
Sir Alan met with young people, volunteers and YMCA staff to hear their stories and work on creating a brighter future for North Tyneside together.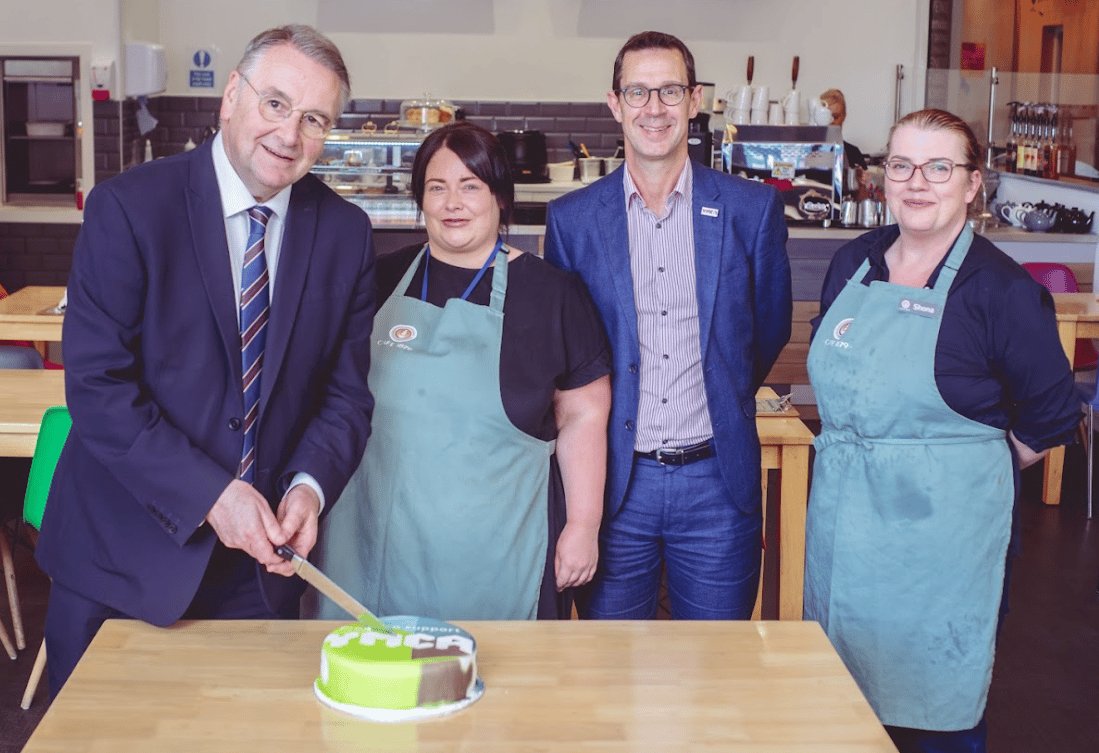 Known as 'Founder's Day', each year YMCAs across the world celebrate their roots, being founded in 1844 by George Williams and 11 of his friends just a stone's throw from Westminster. In recognition of those roots, and the continued work being done on the ground every day, YMCA North Tyneside hosted a Volunteers Appreciation Event, where volunteers, the local community and young people whose lives were changed by the YMCA North Tyneside came together to chat, get to know each other and have some tea and biscuits. The event was crowned by a cake-cutting ceremony.
It was a fantastic opportunity for the MP to meet the mentors for the 'Y's Girls, as well as some of the young residents from our Supported Accommodation. Sir Alan Campbell in particular enjoyed speaking with three young unaccompanied Asylum seekers from Afghanistan and Iran, whom YMCA has helped integrate and feel welcomed in a new country, as well as a former resident and YMCA Youth Ambassador, Bradley Bell, who after living in our supported accommodation is now thriving as a delegate for the YMCA World Council.
Apart from being able to meet the young minds YMCA has helped over the years, Sir Alan Campbell also toured the facilities that YMCA has to offer. He was impressed with the range and quality of provision that met the needs of the local community.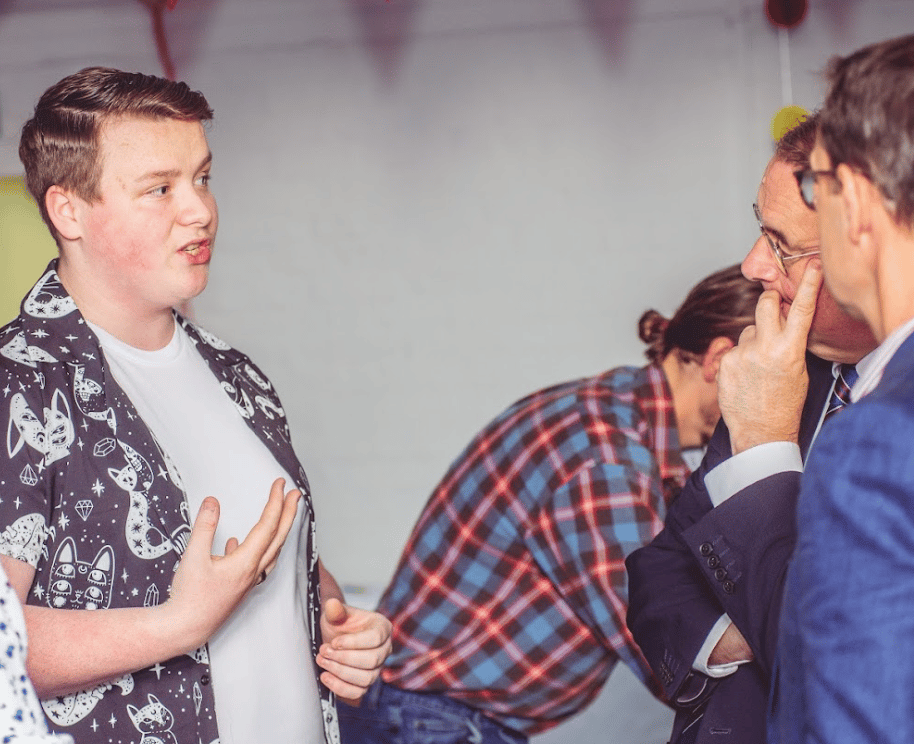 If you're interested in volunteering with YMCA please get in contact today.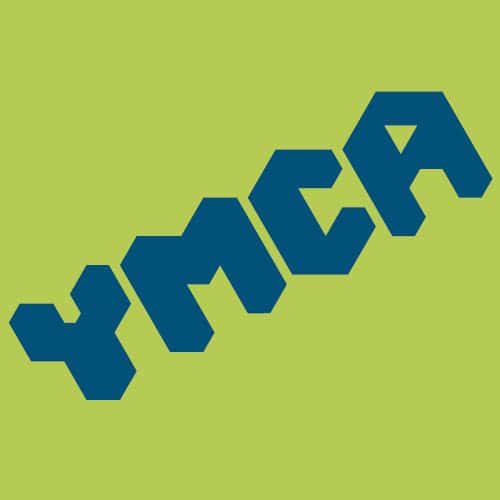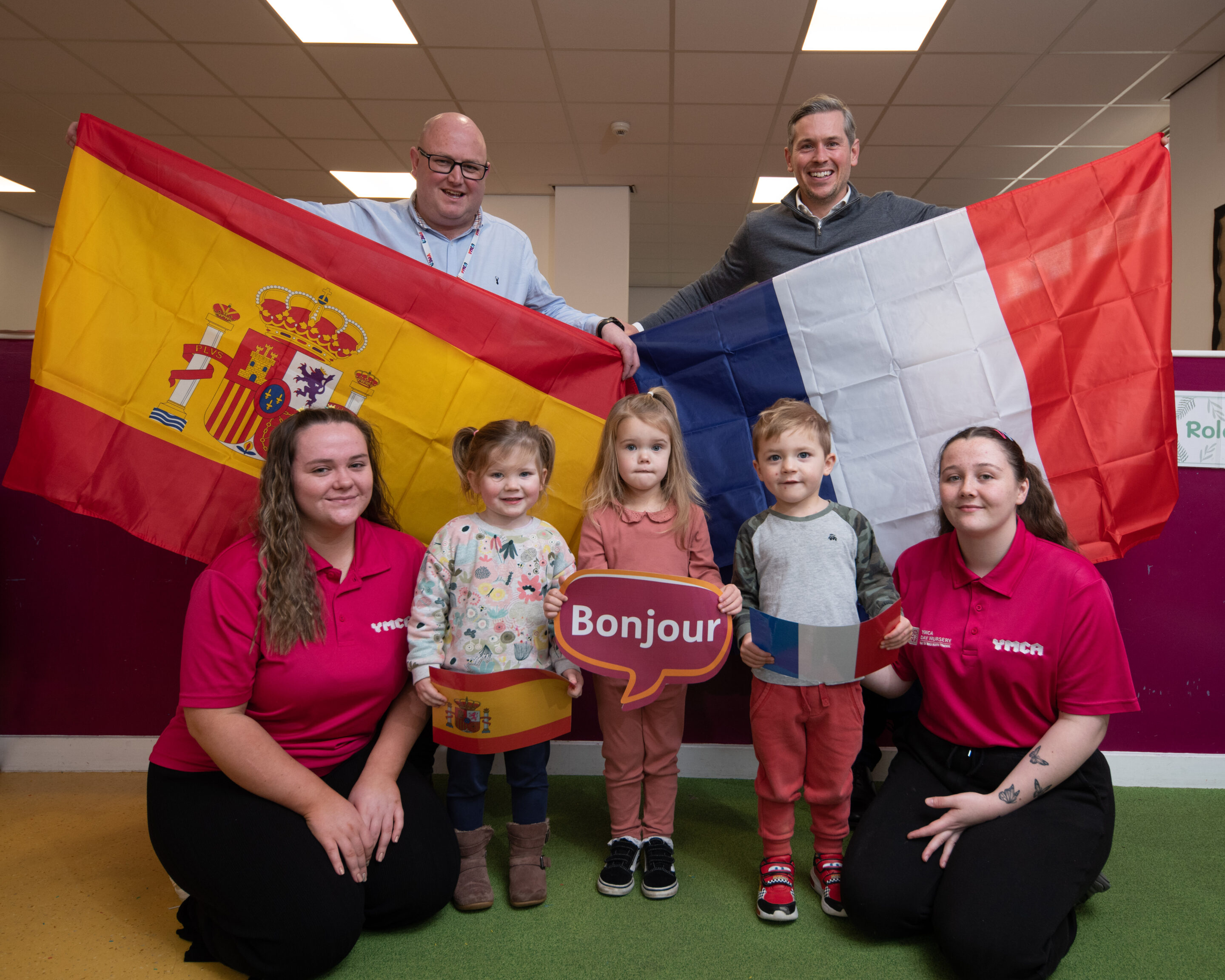 Local businessman and long-time YMCA supporter Ben Broadhead is setting a sterling example of philanthropy and civic responsibility. Celebrating his recent directorship at E Turnbull & Son Funeral Directors, Ben has chosen to mark this personal milestone in a most...
read more