Y's Girls
This project aims to establish 250 mentoring relationships across 10 YMCAs throughout the UK, from February 2021 until July 2022.

What is the Y's Girls mentoring programme?

The Y Girls mentoring programme will match trained and supported local volunteers with young girls aged 9 to 14 years old. Over a period of 12 months, the mentors and mentees will meet for around 2 hours each week.
With mentors support, the young people will set and work towards achievable goals, as well as being given the space to discuss anything that might be on their minds, building their confidence and resilience to lead fulfilling lives.
Based on previous research, the programme is an early and preventative initiative, reducing the possibility of young people developing mental health issues in their future.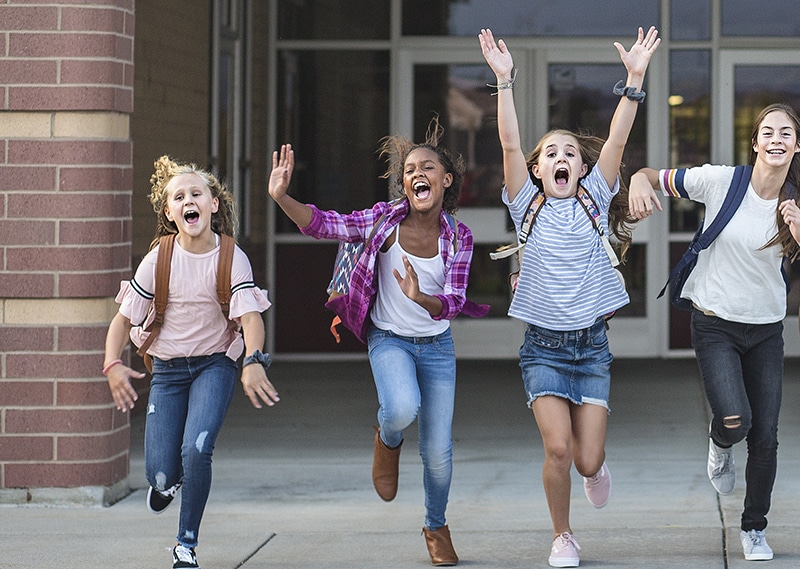 How can a young person access the Y's Girls programme?
Contact us for a chance to get involved. We accept referrals from schools, child services, community organisations, parents/carers and directly from girls and young women themselves.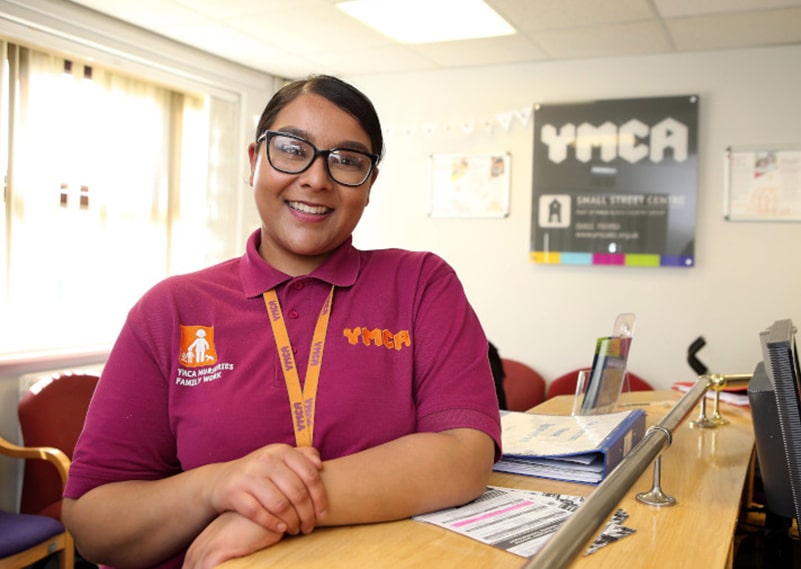 Would you like to inspire and empower girls in your community as a Y's Girls mentor?
Expand your knowledge and gain experience working with young people as a mentor on the Y's Girls mentoring project. Full training provided.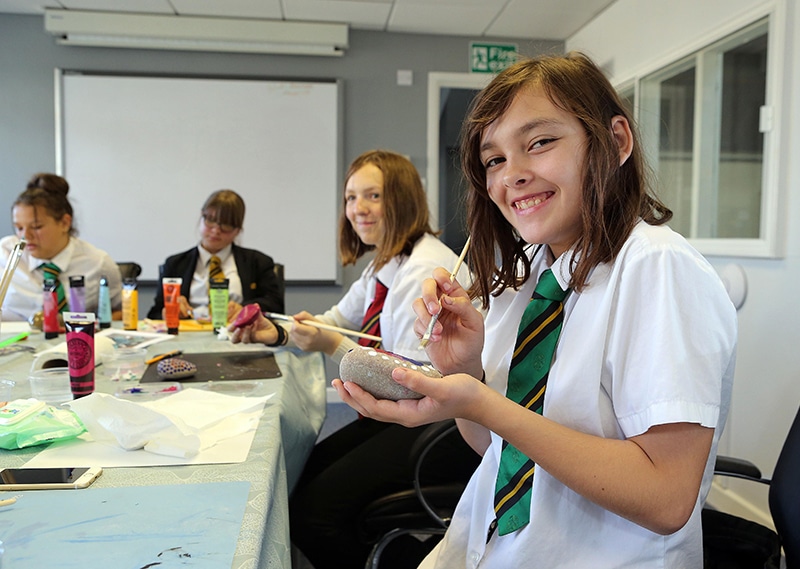 Are you a young woman aged between 9-14 years old and would like to learn more about how Y's Girls mentoring programme could support you?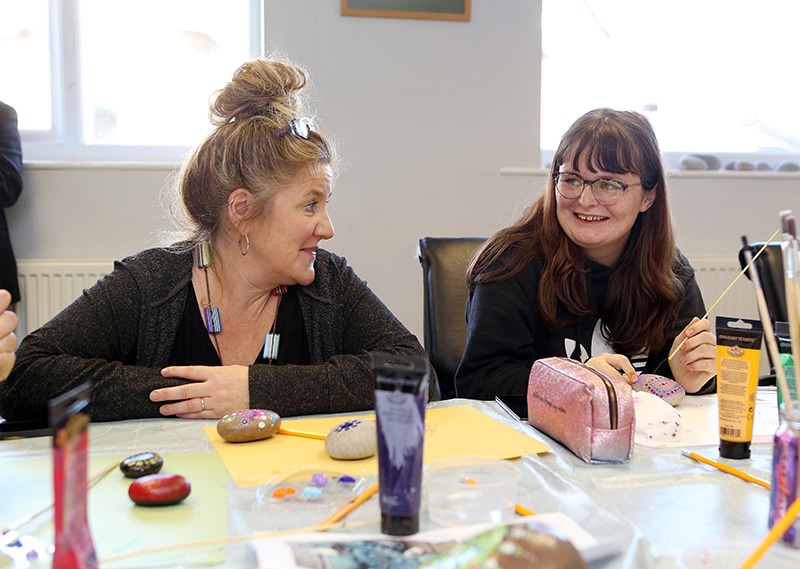 Has your daughter or another young person you care about been referred to the Y's Girls mentoring programme?