Each year, YMCA North Tyneside takes time to reflect on the successes of the previous 12 months and celebrates the results of its charitable work.
2021 – 2022 was a challenging year… As we emerged from lockdowns and the COVID pandemic, it wasn't simply a return to 'business as usual'. Things had changed, and not always for the better. 
We discovered that more people in our community than ever before were suffering from difficulties with their mental health and the opportunities for young people had been further eroded because of cuts to funding and the increased cost of living following Brexit.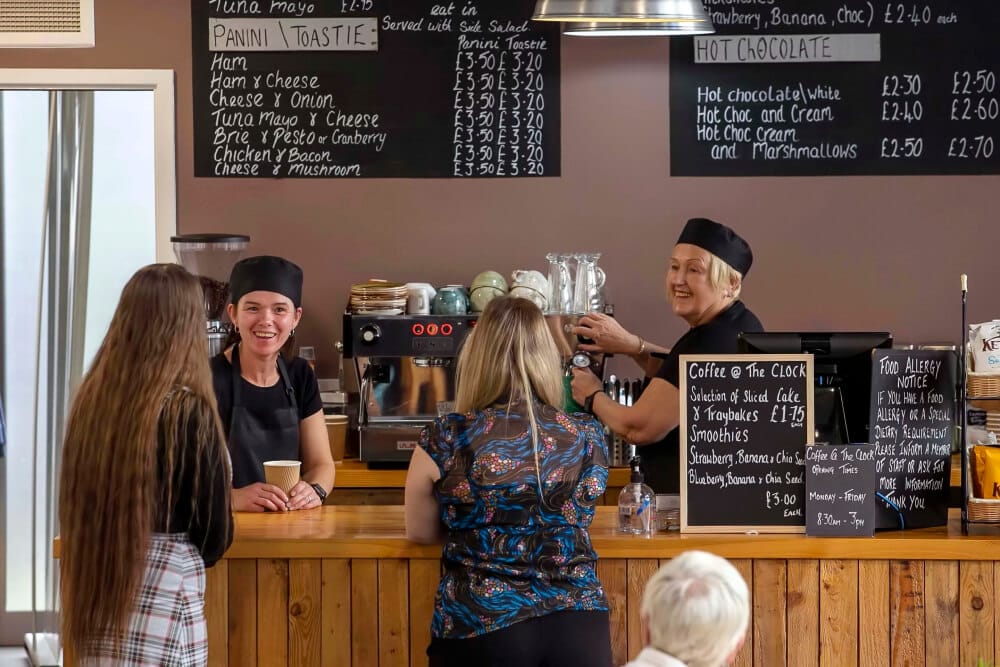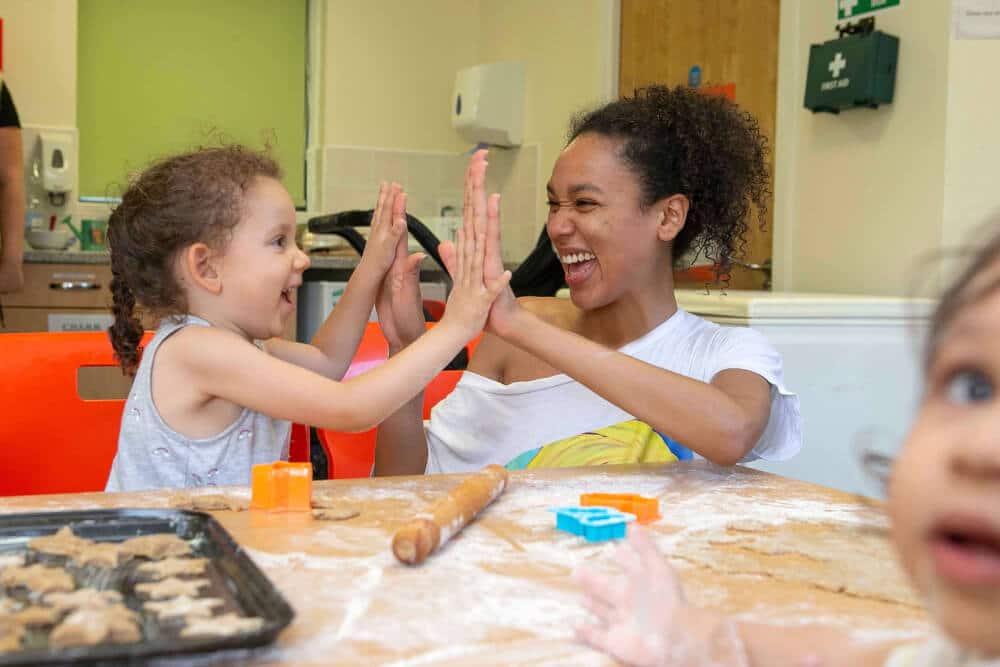 You can read all about our triumphs in this year's Impact Report.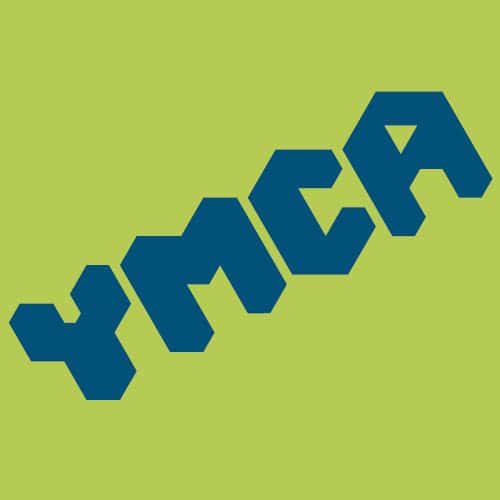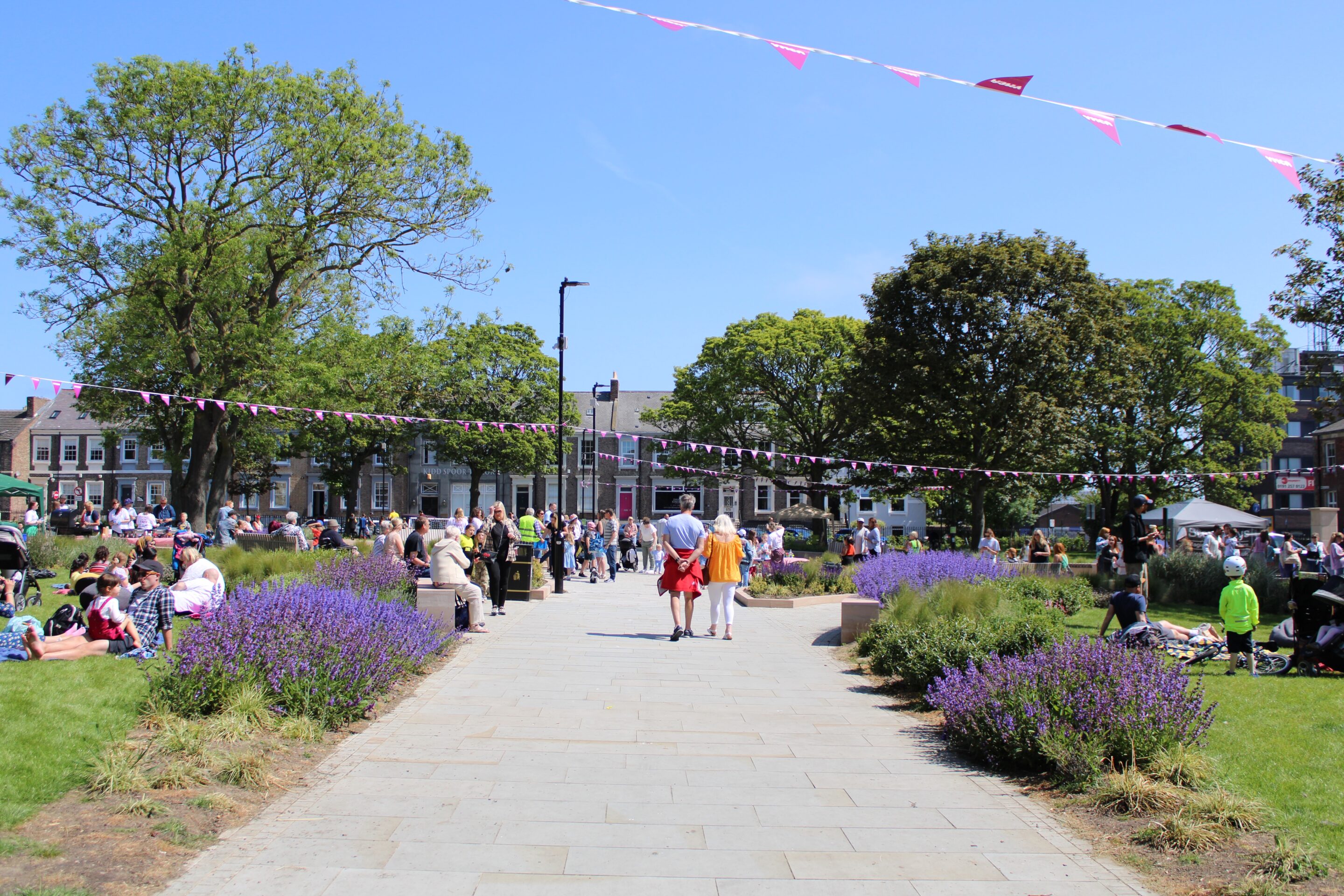 Last Saturday we held our very first 'Picnic in the Park' and what a day it was!  Nearly 4,000 North Tyneside locals passed through the newly refurbished Northumberland Square on the day and joined in our festivities. We couldn't have asked for a better way to...
read more