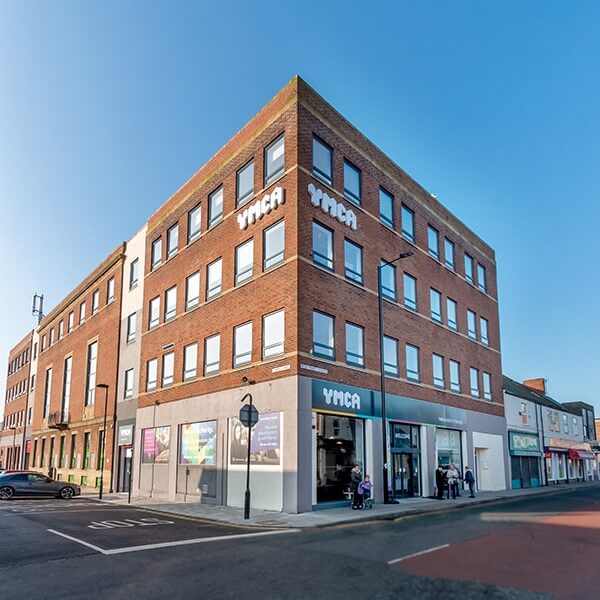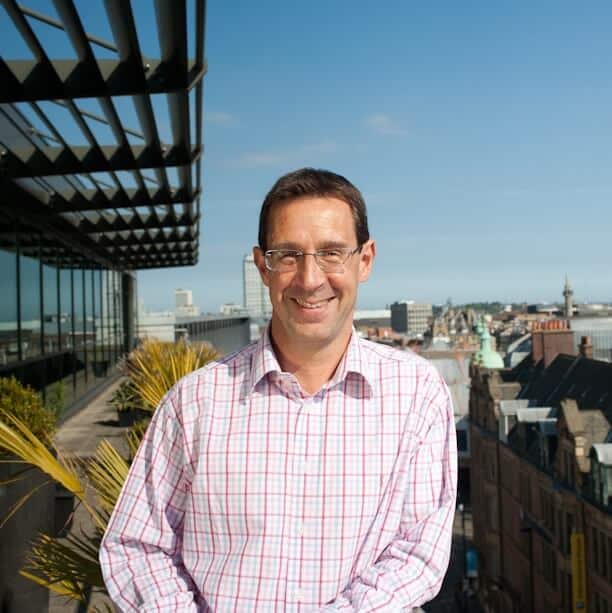 Emerging from COVID-19 restrictions, 2021-22 proved to be another challenging year. 
However YMCA North Tyneside continues to look to the future – with a focus on Young People and Communities. We know that without the power of driven and inspirational young people, tomorrow will look too much like yesterday. Therefore we continue to adapt our approach to ensure we remain relevant to the young people in our local communities.
Listening to our beneficiaries and understanding the impact of what we do is core to our work and strategy. Throughout the past twelve months, we have continued to look at new ways of reaching people and communities, from the reintroduction of face-to-face services to improvements in our hybrid and online offer. Throughout 2022 our commitment is to see these things strengthened.
This Impact Report gives readers an oversight of the people we have reached and the impact we have made. I am so very proud of our work and the difference we have made. We continually strive to benefit our local communities by supporting individuals to be healthy, happy and connected.
We couldn't do what we do without our strong relationships with partners, funders and stakeholders, many of which are listed within this report; a very big "thank you" to each and every one of them. Whilst working collaboratively is vitally important for us, we remain strongly focussed on our cause, values and strategic ambition to help change peoples lives.
Our success as an organisation is also thanks to our fantastic team of employees, volunteers and trustees, who I am privileged to work with. I am immensely grateful for their inspiration and commitment because without them, none of this valuable work would be possible. So again, "thank you!"

I do hope you enjoy reading this report and I appreciate you taking the time to familiarise yourself with the work we do and the difference we strive to make.

Best wishes,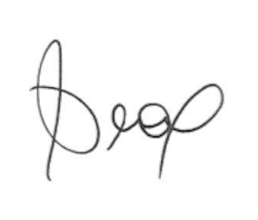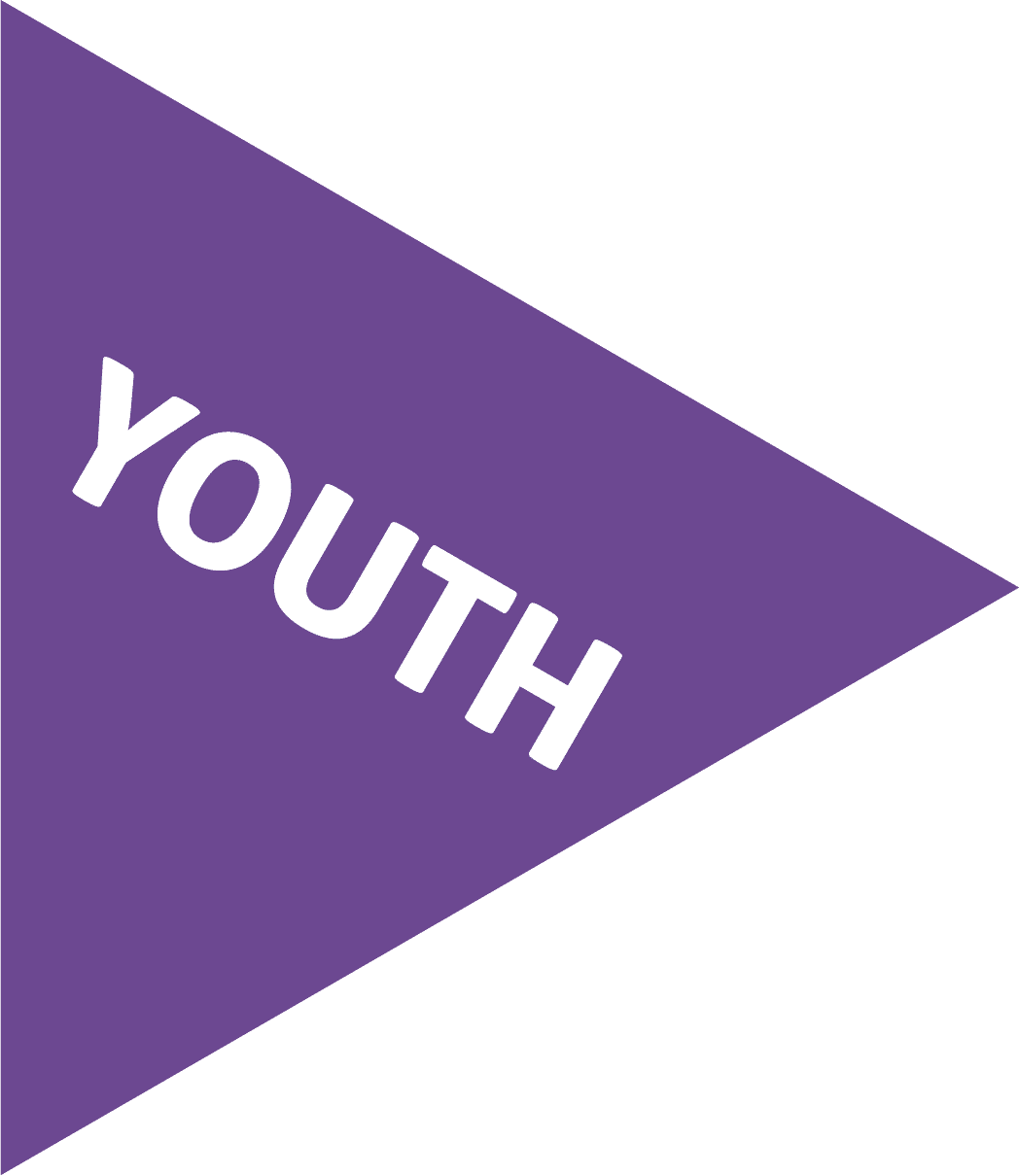 Safe to be
Our Central Jarrow Detached Youth Project is one of our most active youth groups, and has a regular attendance of around 50 young people at our Friday night sessions, including many identifying as LGBTQ+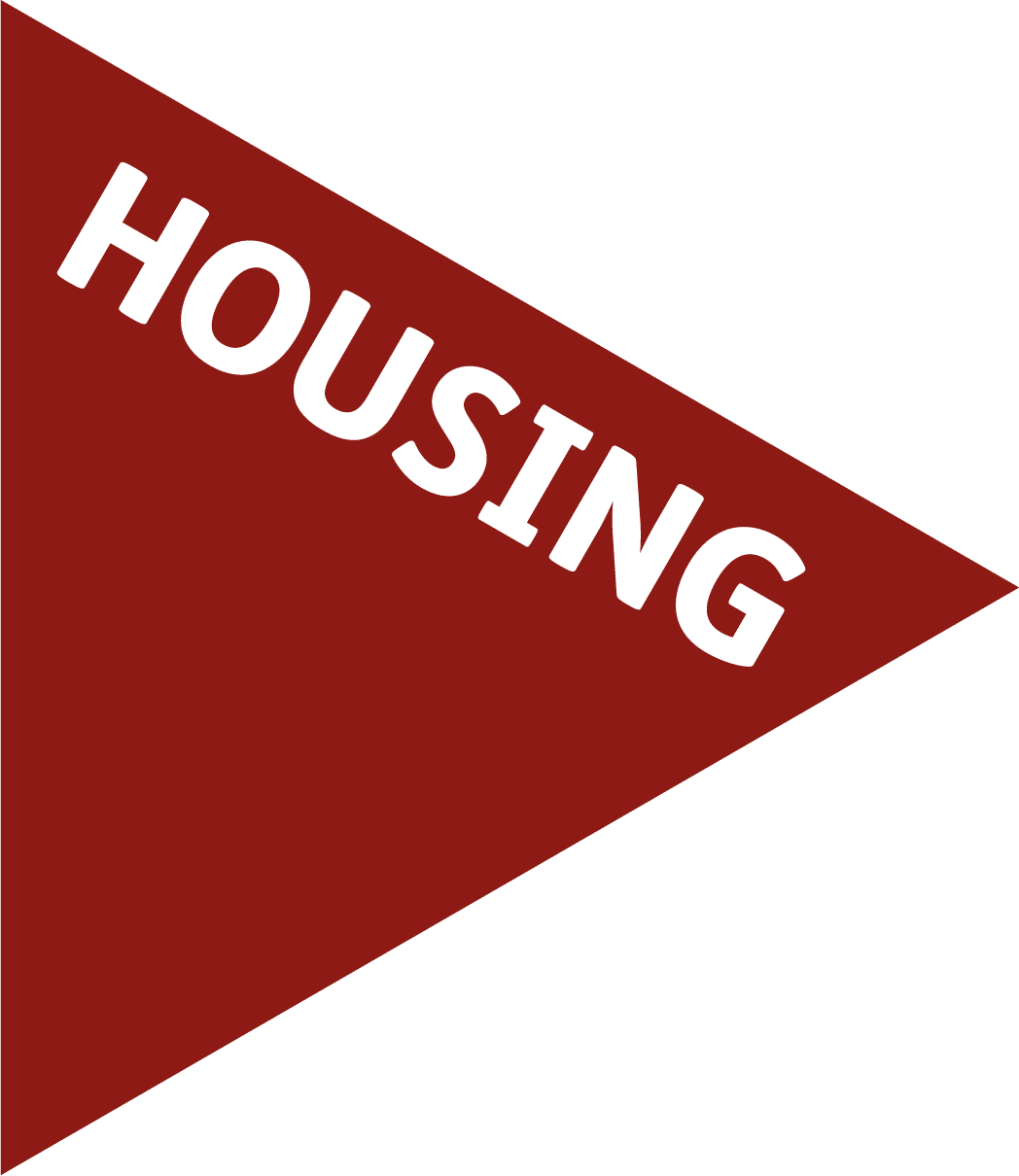 Bradley's Story
Bradley arrived at YMCA North Tyneside in 2020, when he was just 16. He was homeless and needed support, but he clearly had a lot of unfulfilled potential. Two years on, Bradley has a job, is living independently and has become a YMCA Youth Ambassador.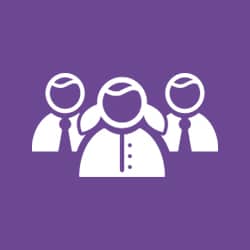 young people reached across the year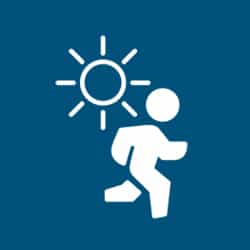 interactions during our summer activities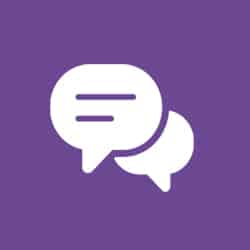 hours of social action by young people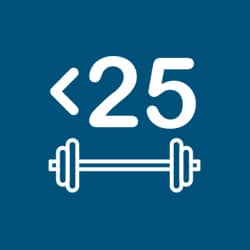 percentage of gym attendance by our under-25 members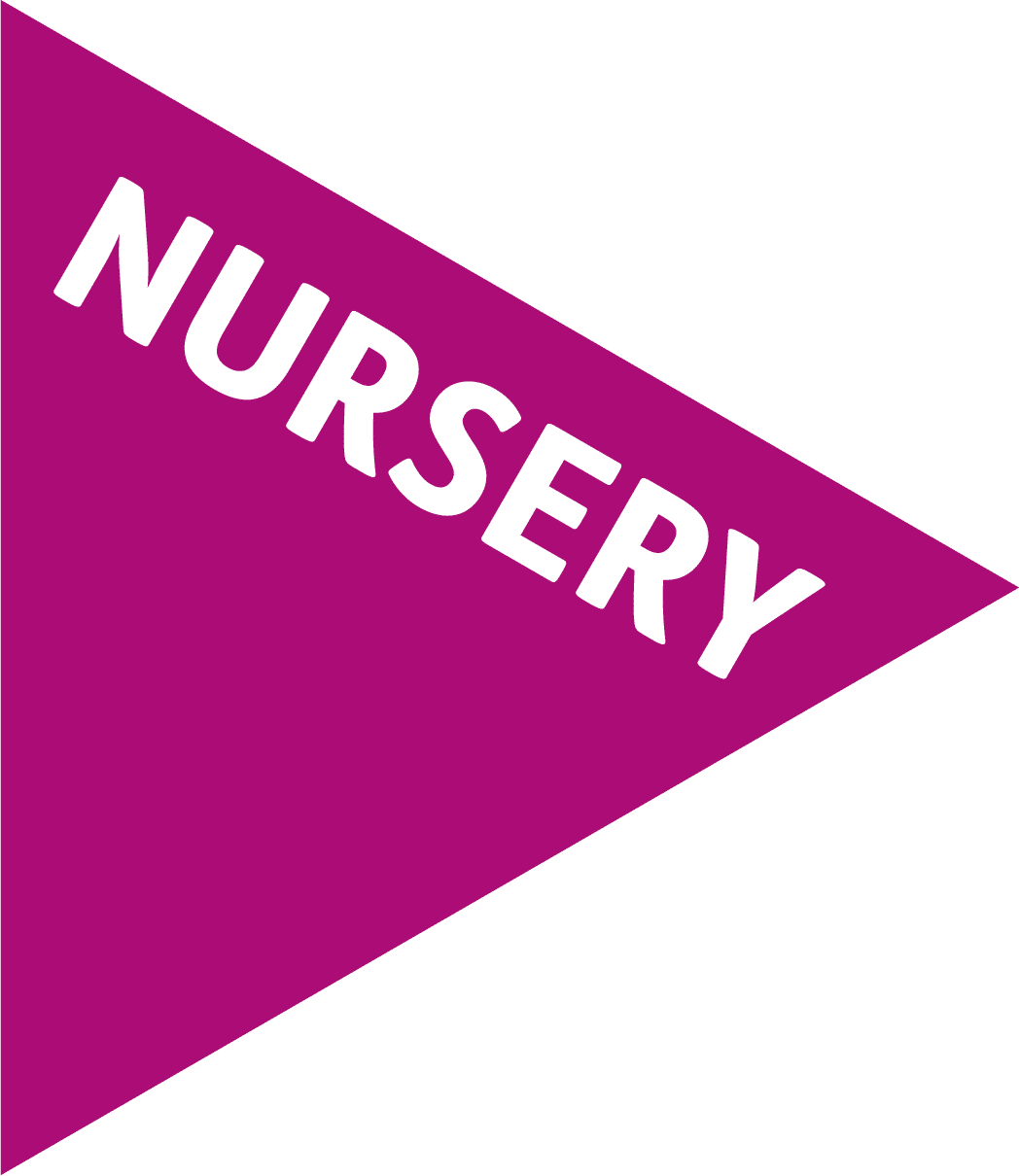 Jade's Story
Jade and her mum arrived in North Tyneside not long before Christmas. The background to their story is deeply upsetting…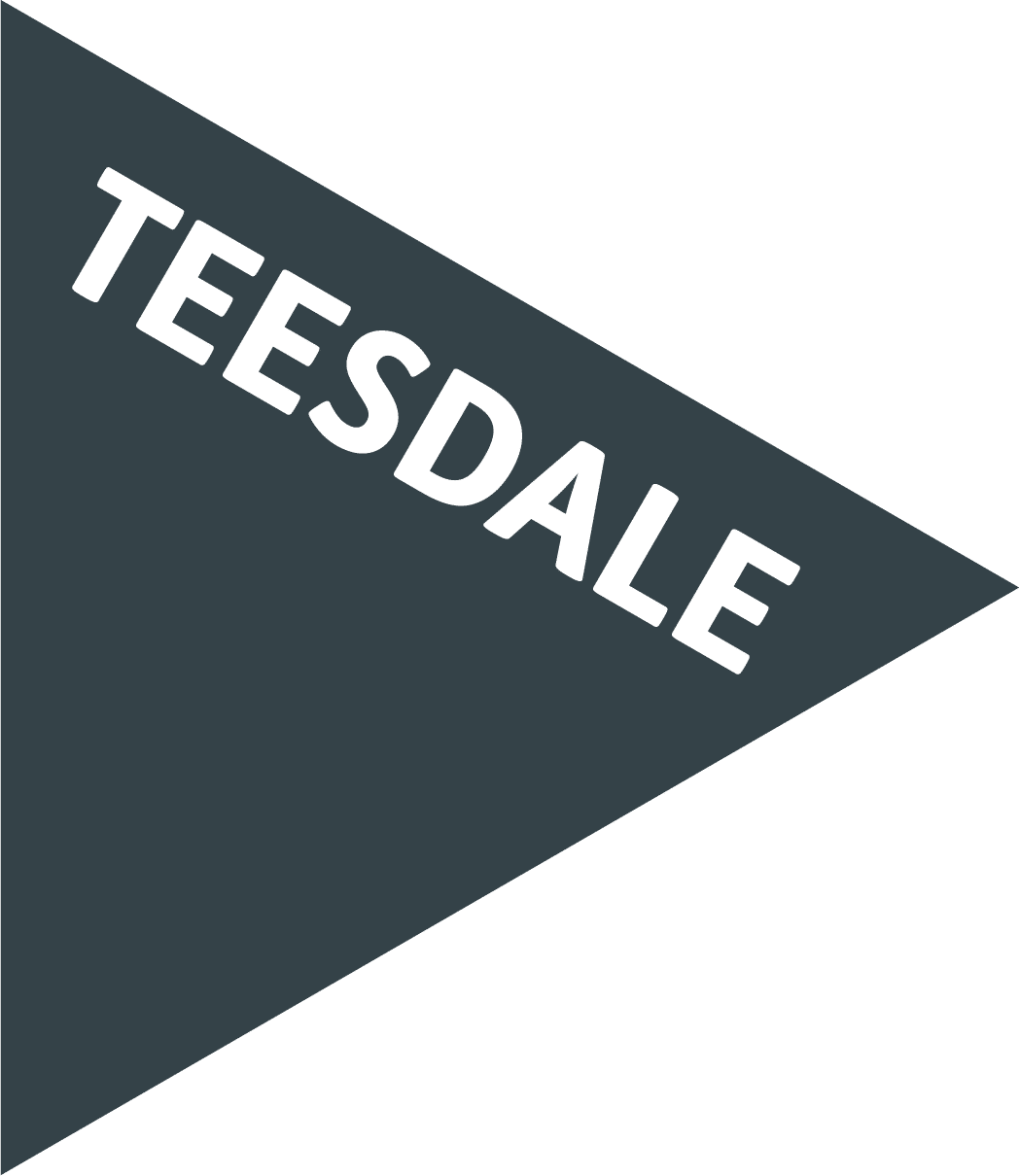 Teesdale's Best Social Enterprise
Storm Arwin left parts of Cockfield and surrounding areas without electricity for nearly 10 days. Hundreds of households were left without heating, hot water and power.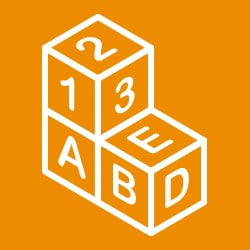 days of learning in our nursery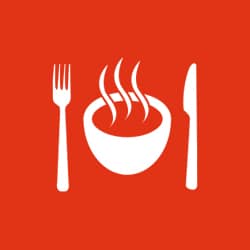 hot meals provided to older people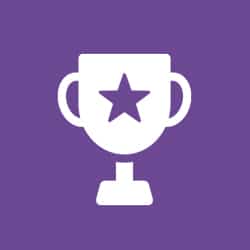 qualifications earned by young people
total gym attendances across the whole of the year
The Y's Girls project addresses key issues faced by vulnerable young females aged 9 to 14 years of age. Volunteer mentors are identified from the local community and paired with young girls in need of a positive relationship with an adult.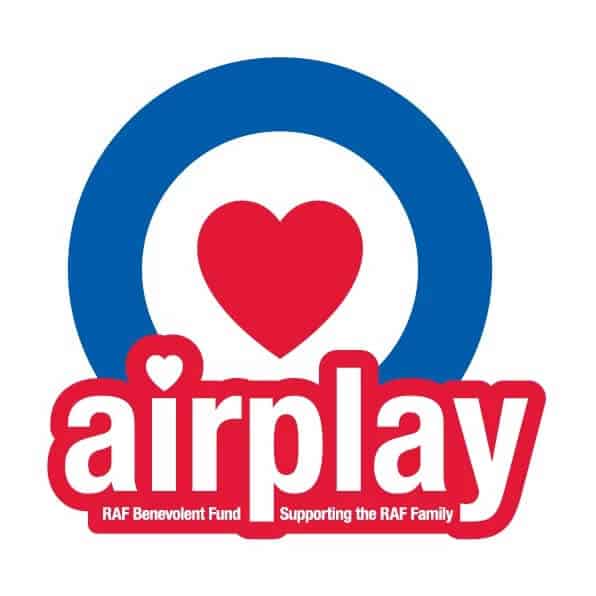 In January 2022, YMCA North Tyneside entered into a partnership with 13 other YMCA's to deliver RAF's Benevolent Fund 'Airplay' project. We now deliver youth activities and support to young people from military families in North Yorkshire.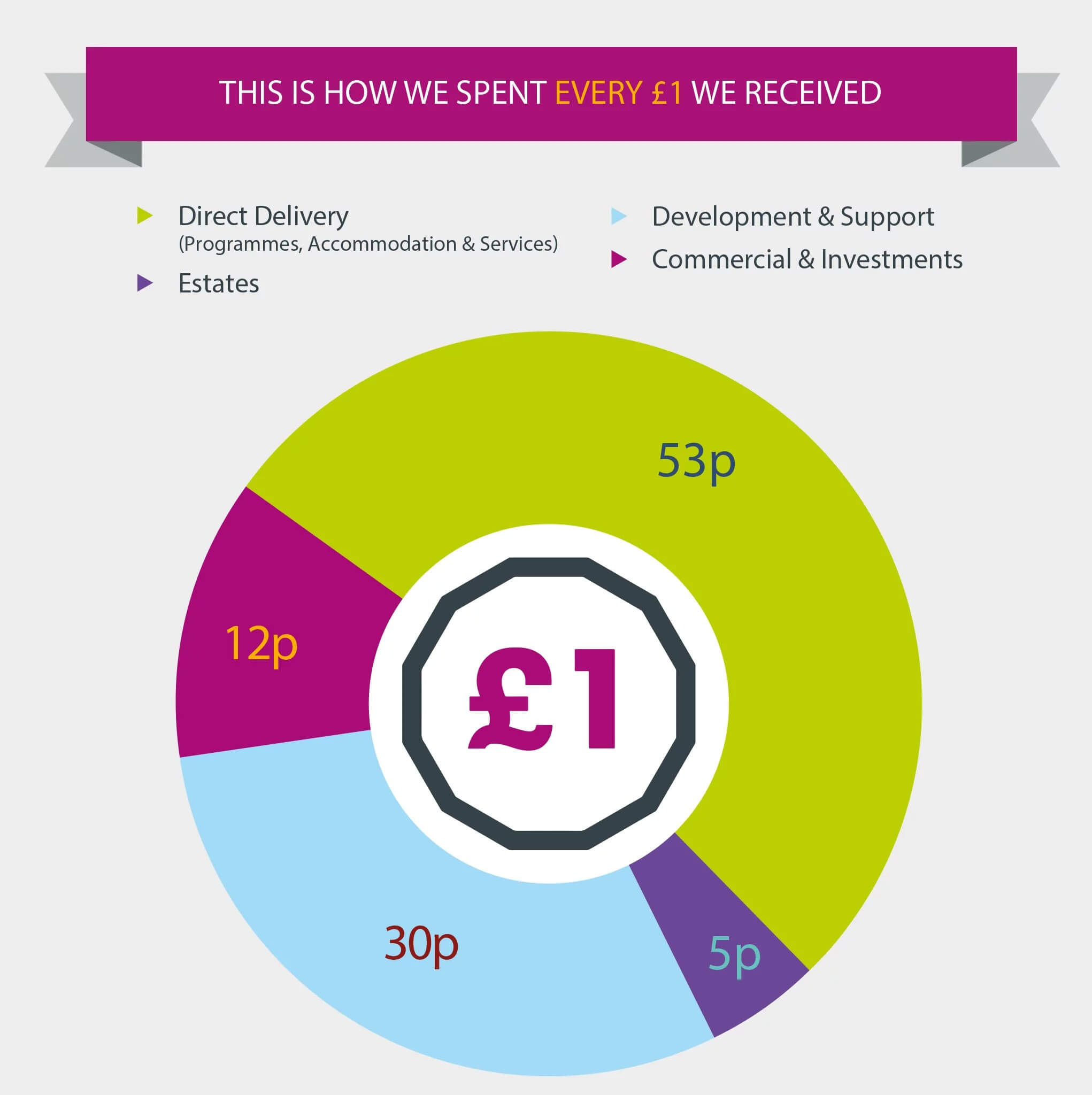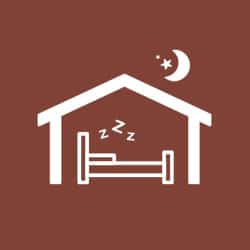 nights of accomodation provided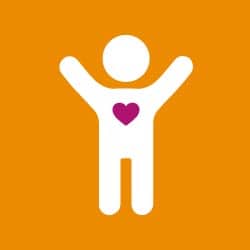 young people into sustainable employment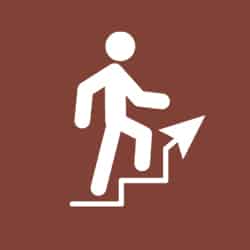 positive move on's for young people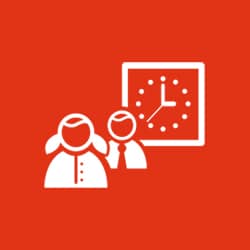 hours of mentor support for young girls
THANK YOU!
To our Partners: