The Hatch Launch: Resources for our young people
'The Hatch' is a website project designed by our own Housing Team that covers a variety of mental health support options for homeless young people whilst upholding social distancing.
Developed with the valuable guidance of people with lived experience of mental health problems, this online portal has been designed to give our young people access to 6 support options known as "Hatches."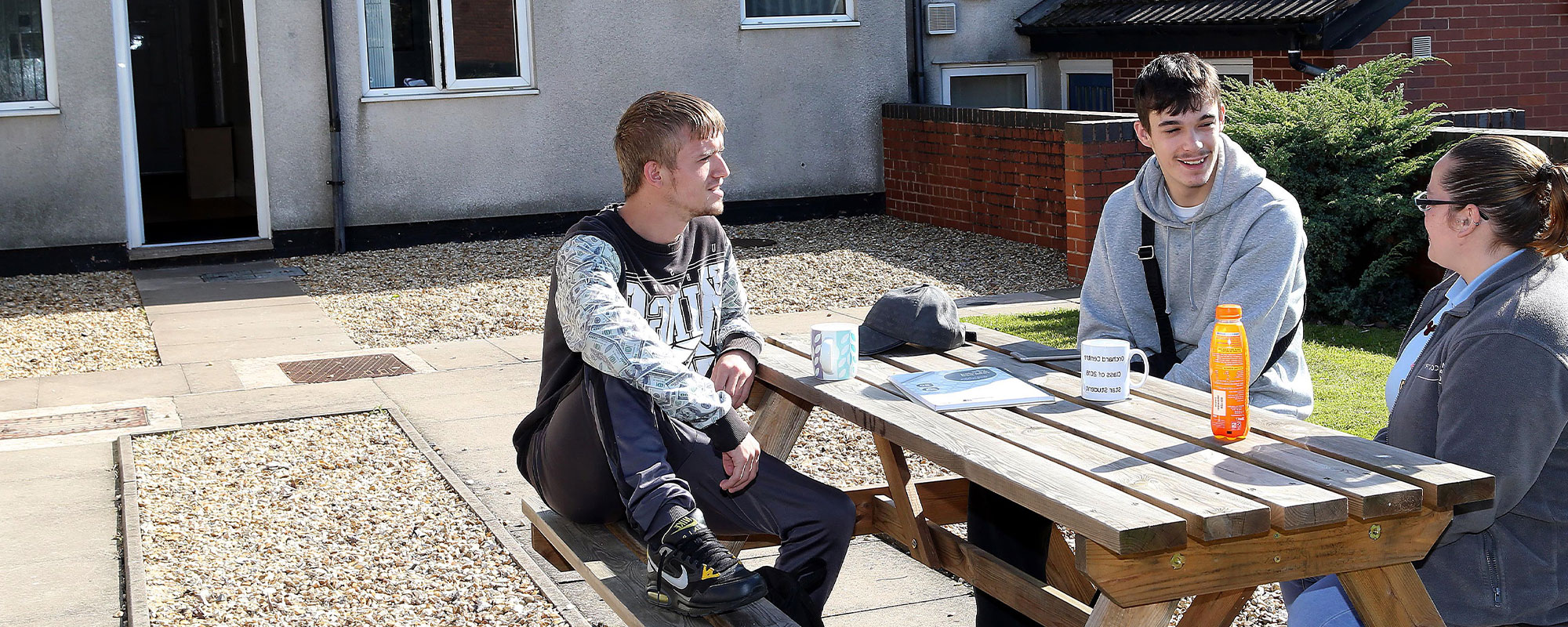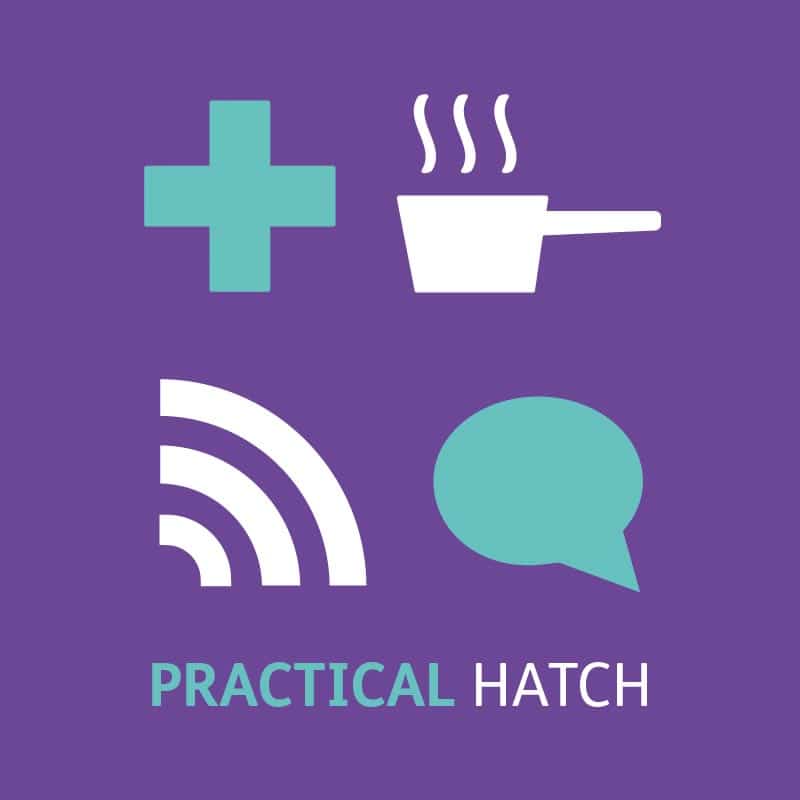 Practical Hatch
Offers encouragement and motivation for daily skills such as personal hygiene, cleaning and tidying a living space, cooking and eating healthily, drinking water and finding joy in the day.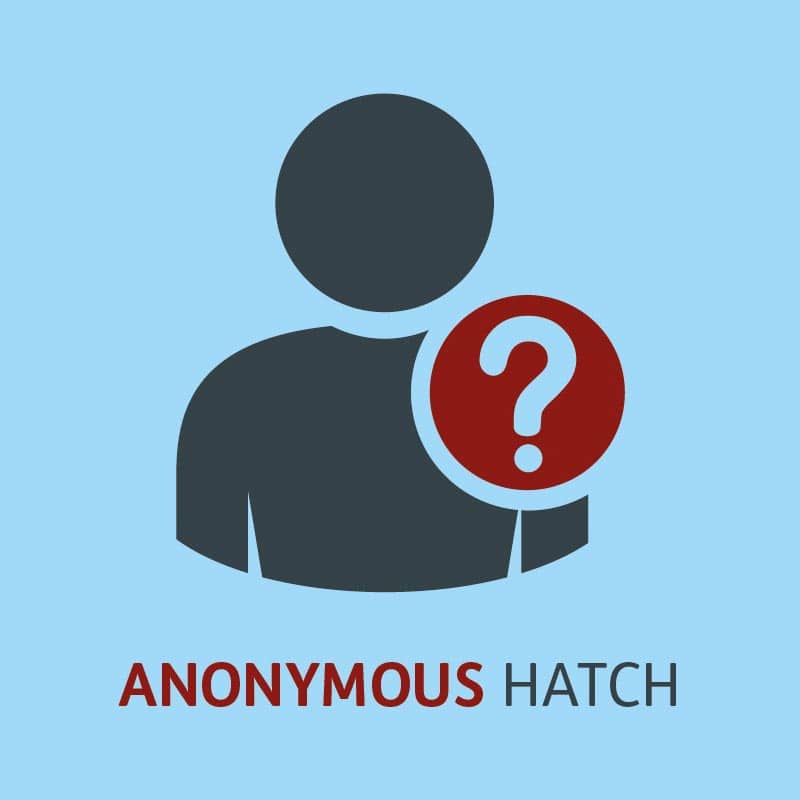 Anonymous Hatch
Allows young people to access support without identifying themselves or talking if they don't want to, such as websites, webinars, helplines, advice and guidance.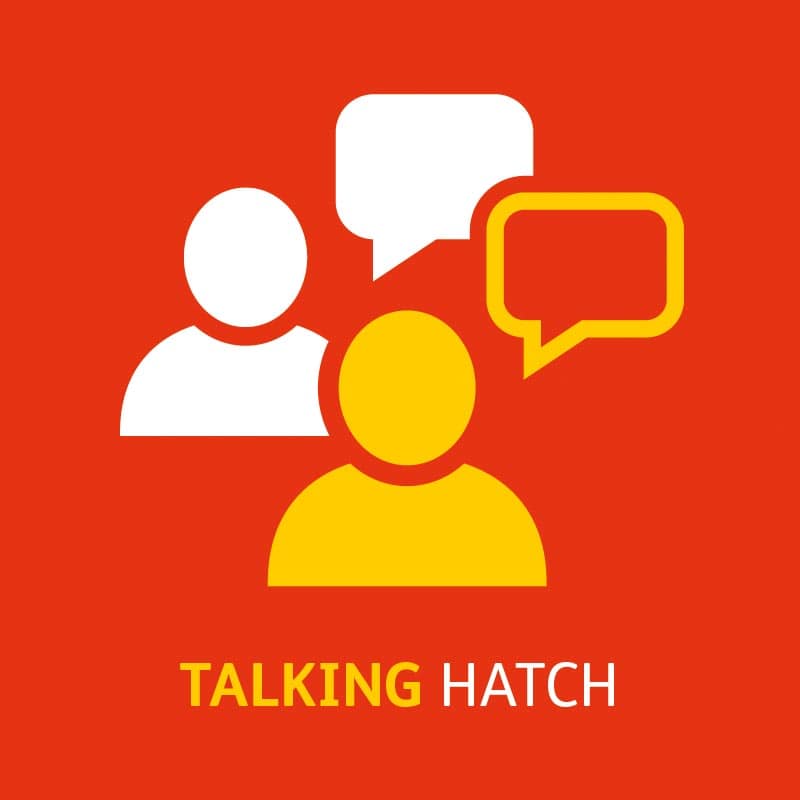 Talking Hatch
Is for those who want such interaction. Talking with the staff team via phonecall, messaging or facetime. Speaking with those who have lived experience of mental health problems, discussion and advice..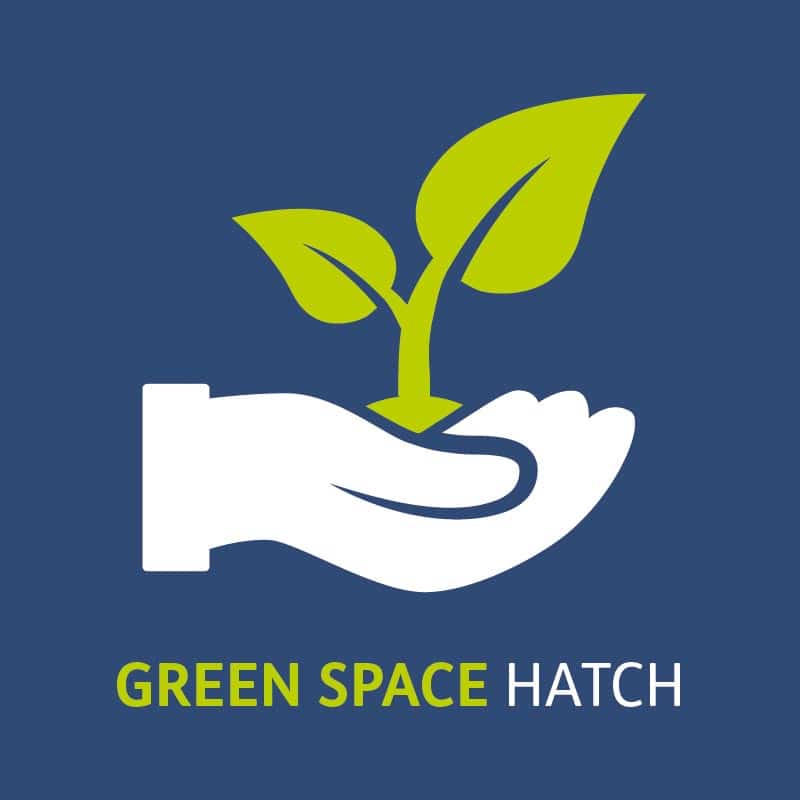 Green Space Hatch
Is the known benefit of nature and time outdoors. Benefiting from fresh air and sunlight. Walks to the beach, the park and use of YMCA Allotment. Growing and nurturing fruit, vegetables and the trees in the Orchard. Tending to the bereavement garden and encountering wildlife.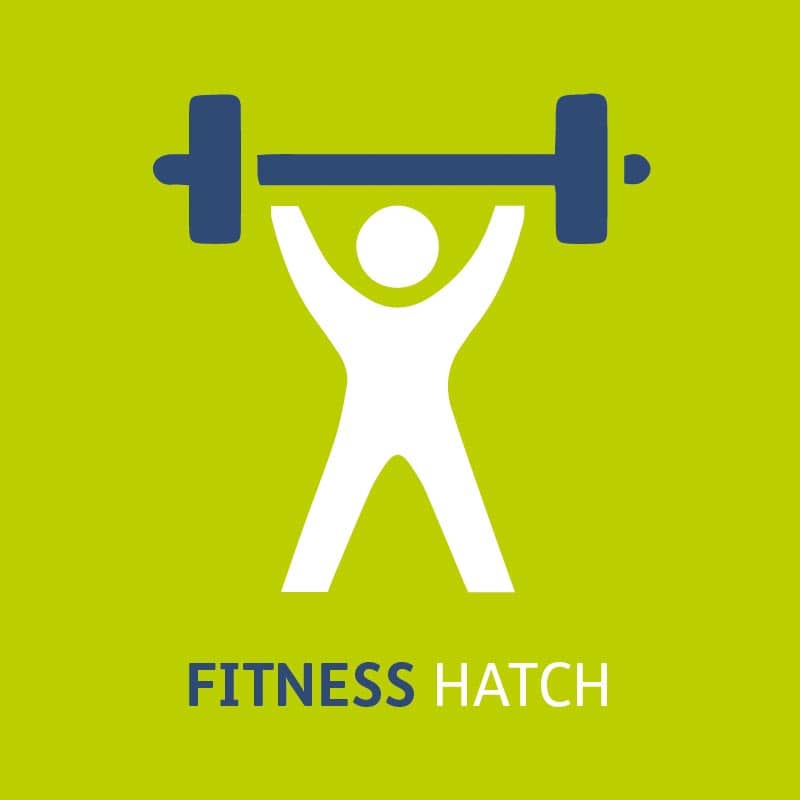 Fitness Hatch
Is using exercise to promote good mental health. Supported by qualified gym instructors who are also highly experienced in housing and mental health via online classes, outdoor classes, individual fitness programmes, volunteers and be-frienders who accompany 'walk and talks' and jogs.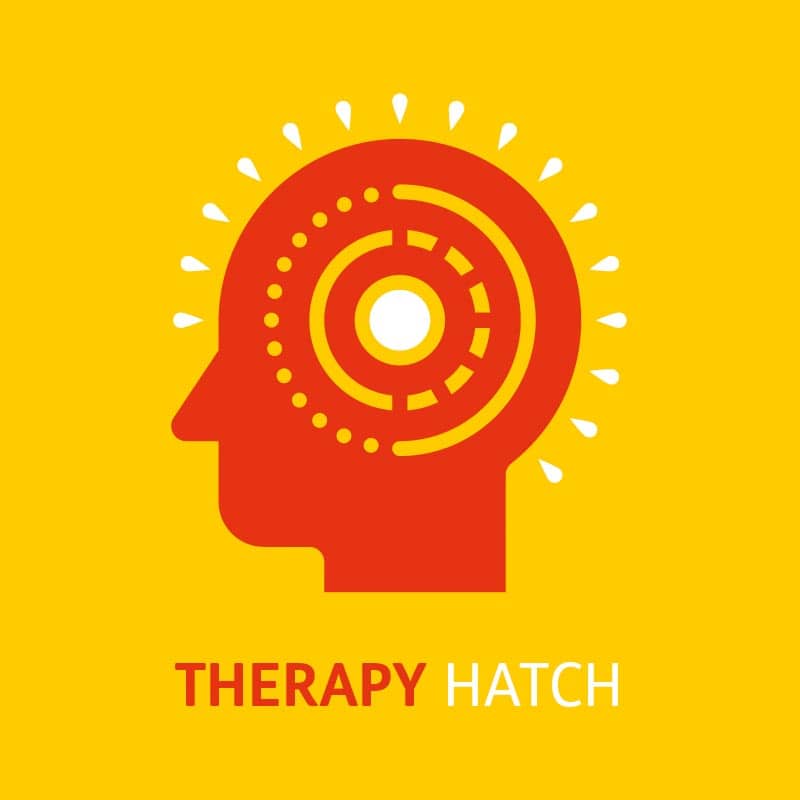 Therapy Hatch
Is rapid access to psychotherapy and counselling, specialising in trauma and abuse, providing personal tools, resources and strategies (including artwork) to improve mental health and wellbeing. Supporting young people to make positive changes encouraging personal growth, independence and empowerment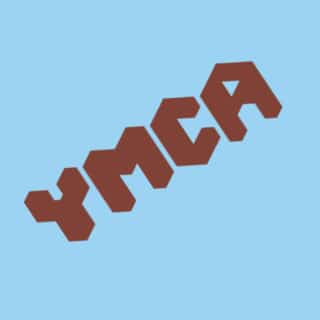 The Hatch is accessible in a number of ways which support young people with different information processing needs, such as communication, visual or language related. If you would like to find our more about The Hatch, click here.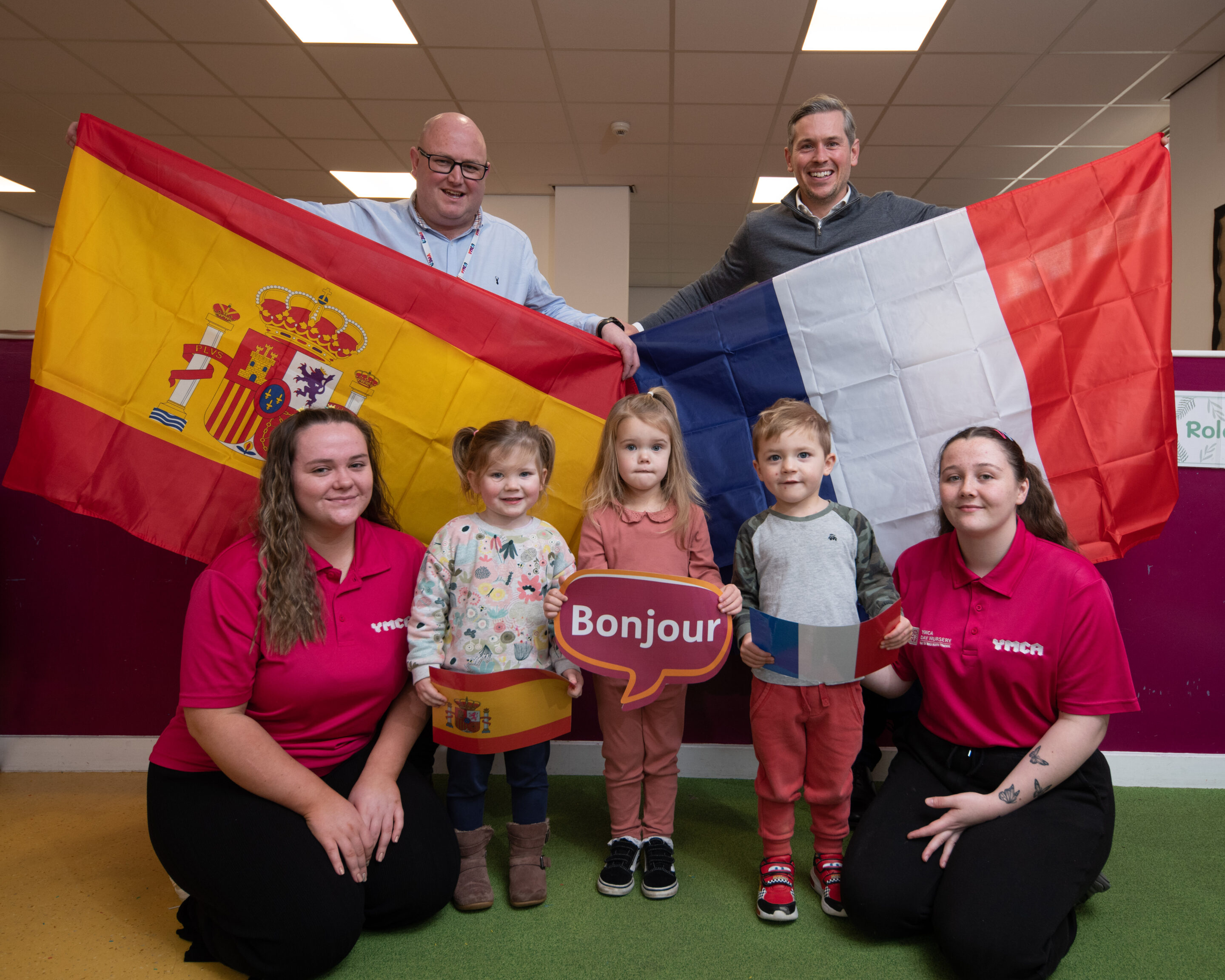 Local businessman and long-time YMCA supporter Ben Broadhead is setting a sterling example of philanthropy and civic responsibility. Celebrating his recent directorship at E Turnbull & Son Funeral Directors, Ben has chosen to mark this personal milestone in a most...
read more