Throughout the Christmas period YMCA North Tyneside held a number of exciting events and staff embarked upon a number of projects in the hope of bringing the local community together while raising funds to help tackle youth homelessness.
The campaign included a promotional video telling the heartfelt story of one of our residents, which received over 8000 views and encouraged a number of online donations. An interactive contactless donations display was also launched which gave passers-by the opportunity to donate £2 by simply tapping their bank card on the window.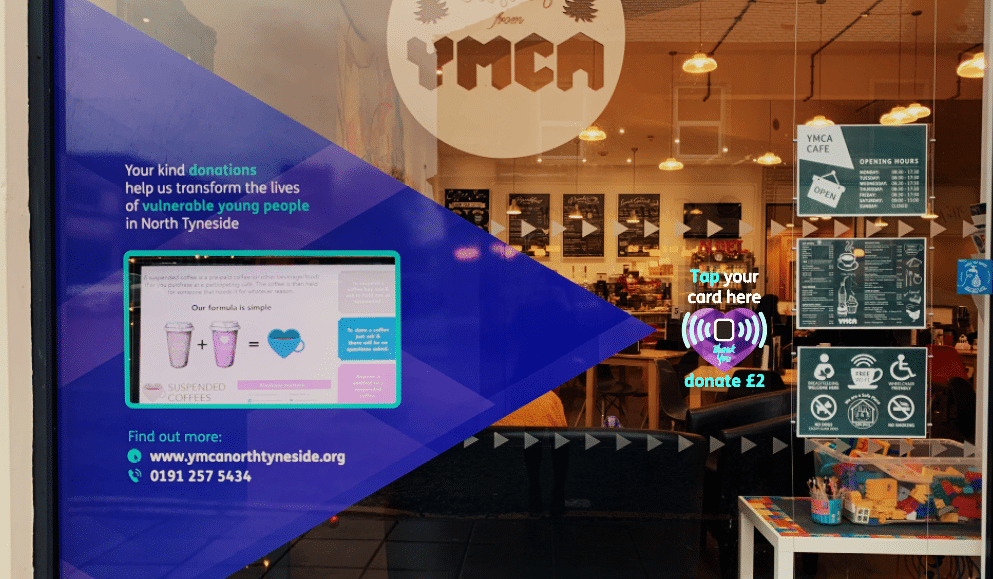 YMCA held a local Church service full of carol singing and other festivities to get everyone into the Christmas spirit with attendees raising a substantial amount, which will be allocated towards additional resources for the vulnerable young people residing in YMCA's supported accommodation. 
All of the staff at YMCA North Tyneside were astounded by the generosity of others this Christmas with a huge amount of gifts and food goods being donated. These gifts not only provided our residents with something to open on Christmas morning but also let them know that others were thinking about them, at what can be a very difficult time of year.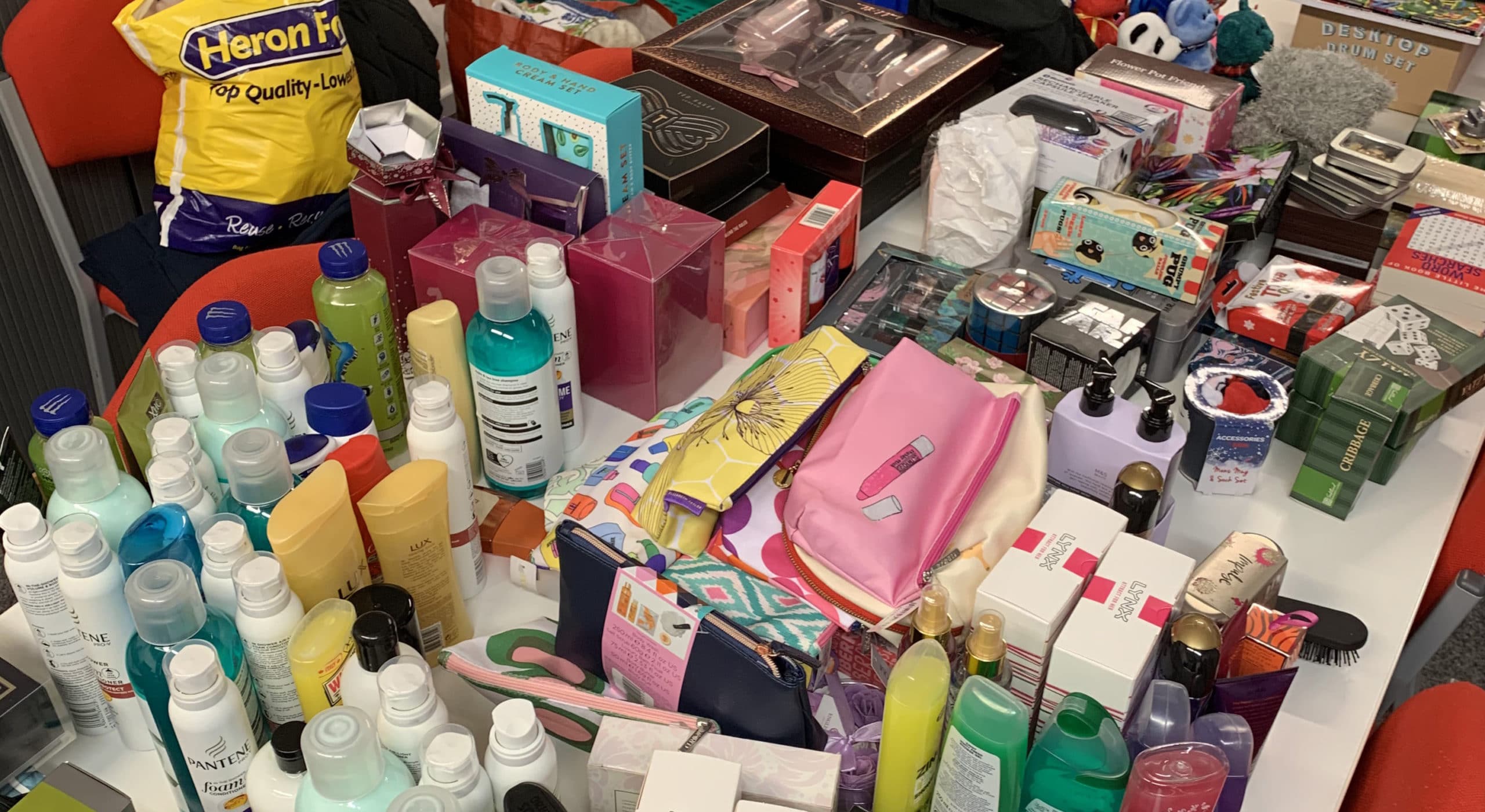 With special thanks to- 
Clifford Chance
Sainsbury's
Aldi
Tynemouth & Whitley Bay Soroptimists
St John's Methodist Church 
Cash For Kids 
St Cuthbert's 
Acorn Community Church
Kara Eastland
DWP 
Enigma Tap
General public
Overall the #BringingChristmasHome Campaign has raised a total of £2,259.15 and a further £1,600 worth of gift donations!
If you would like to contribute towards this amazing cause and haven't yet had the chance to do so, please visit ymcanorthtyneside.org/donate.
For more information about our charitable causes, and the work we do with young people, please click here.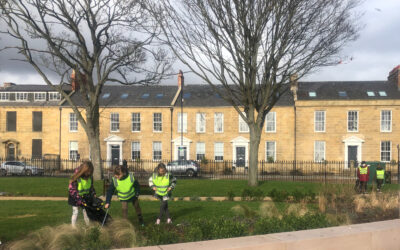 Our Jarrow youth group has had a busy time lately in the build-up to the end of March (more to come on that later!). During the last half term our youth workers held sessions with our young people, helping them finish off their Covid memorial clay work to be displayed...
read more
Help us transform the lives vulnerable young people in North Tyneside
Whether you are able to donate funds or even some of your time, you help us transform the lives of vulnerable young people in North Tyneside.