Beat the trainer challenge
Client
North Tyneside public
Can you beat our ymca north tyneside gym instructors?
We all know how important physical health is and COVID19 has further highlighted the need for us all to focus more on our fitness. Here at YMCA North Tyneside, our fitness professionals have created a series of videos and a chance for you to 'beat the trainer'. Our gym is committed to promoting health and fitness, and below you will find challenges to try. The idea is that you will get to know the correct technique for common exercises you can do safely at home. This will help with your fitness routine, as well as introducing you to our staff, who are here to support you.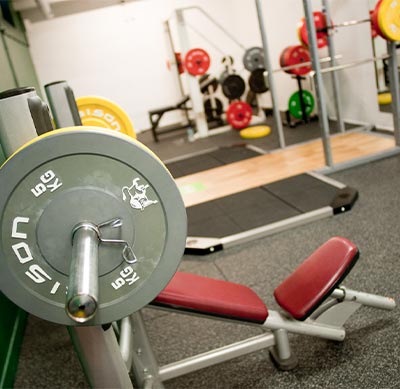 Each video will show one of our fitness professionals completing a challenge they have set for you. The videos will be easy to follow and will show you the technique first so that you can complete the challenges safely. You can incorporate these exercises into your home workouts and keep an eye on our website for more information on what our Gym offers, and how we can help you on your fitness journey. Our instructors are all qualified and ready to help you achieve your goals.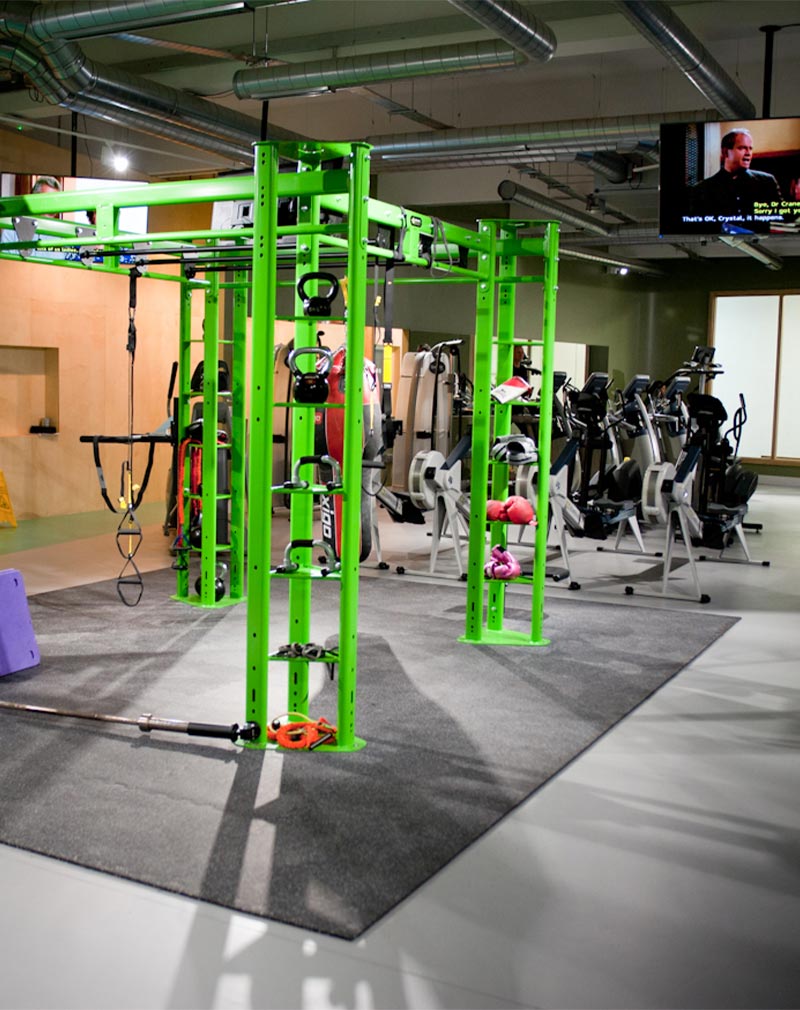 for more information about our Gym
ADDRESS
Church Way, North Shields NE29 0AB