Despite the difficulties many of the asylum seekers have faced in their short lives, our 10 young men appear to be adapting well to life in the UK.
Housing Support Workers are reporting high levels of engagement with English language courses and other educational courses with 2 of our young men recently passing their full year of 'English for Speakers of Other Languages' qualification. Furthermore, we are delighted to be starting to see a greater level of acceptance of women, a sign that the attitudes learnt in their home country are beginning to evolve and they are adapting to life in the UK. They are respectful of their keyworkers and are becoming more involved in group activities organised by our Support Workers.
Most are involved in some sort of sport or interest; cricket and MMA (mixed martial arts) being popular choices; and almost all of them enjoy cooking popular dishes from back home and have engaged with group cooking sessions. Our young men have even attended our monthly Community Meals as they have began to feel more comfortable within our North Shields community.
Several of our young asylum seekers have been granted 'leave to remain' in the UK which is great news and we will continue to support them until they reach adulthood and potentially move to other parts of the country to live closer to family members or to pursue a career.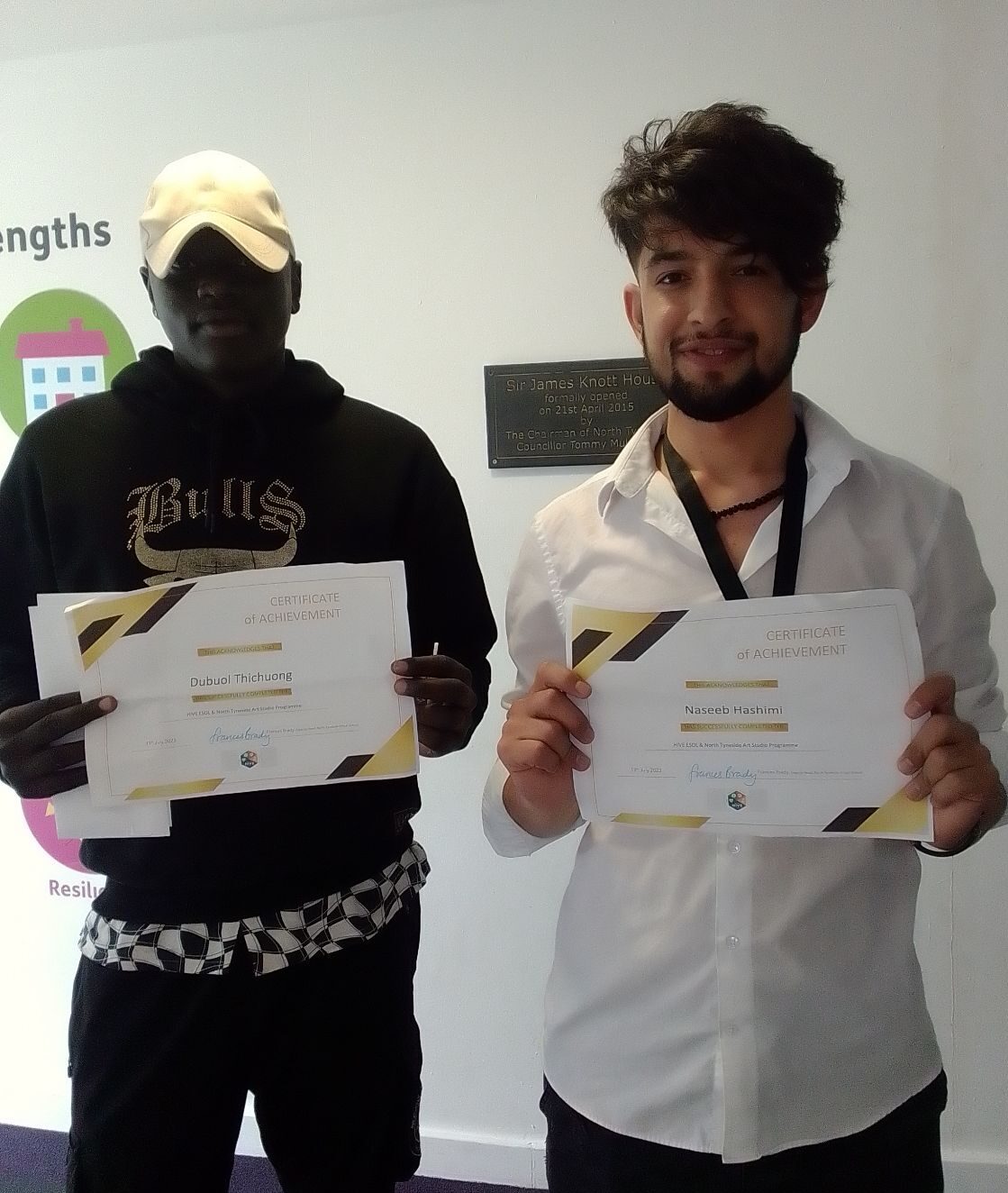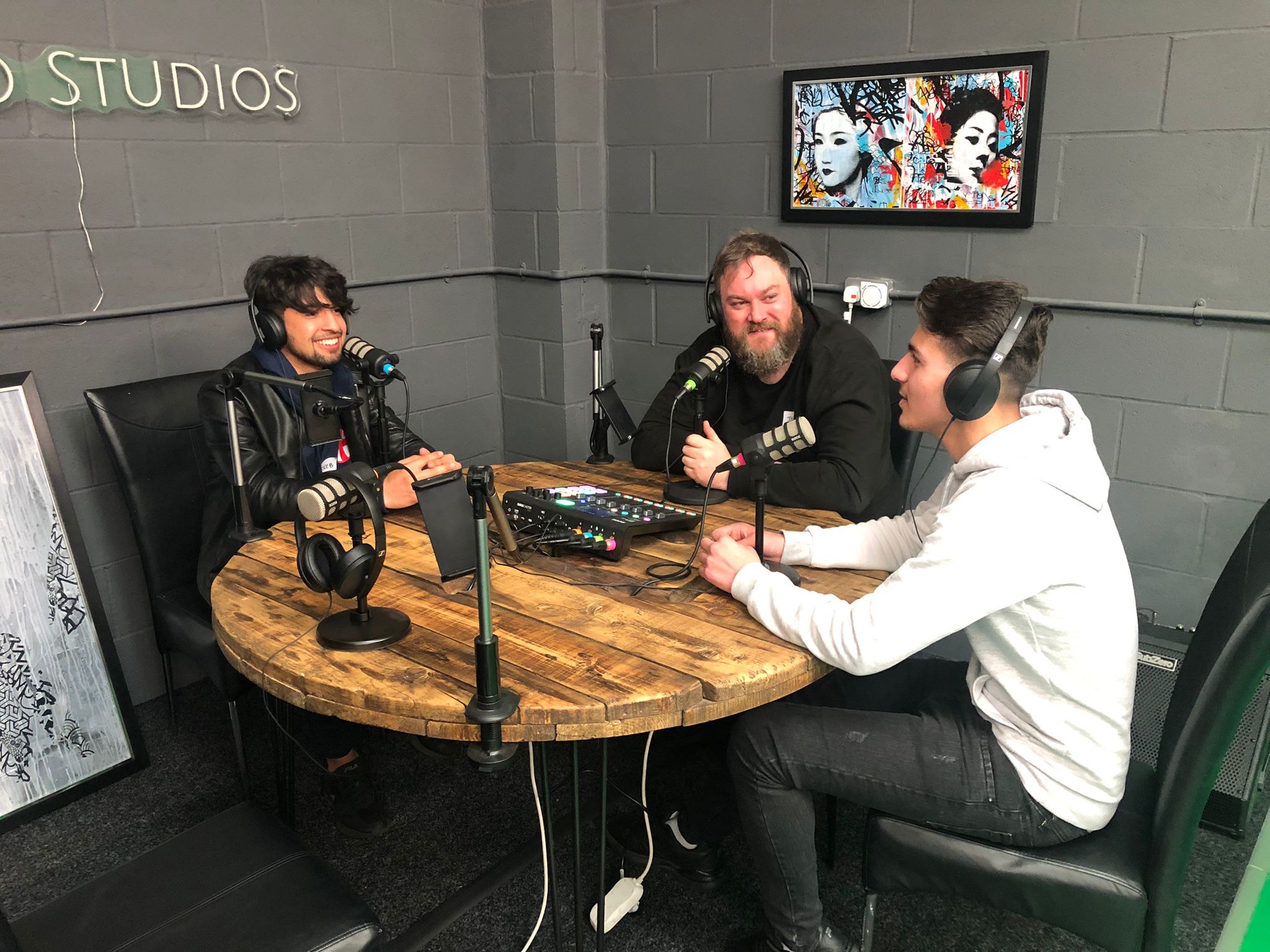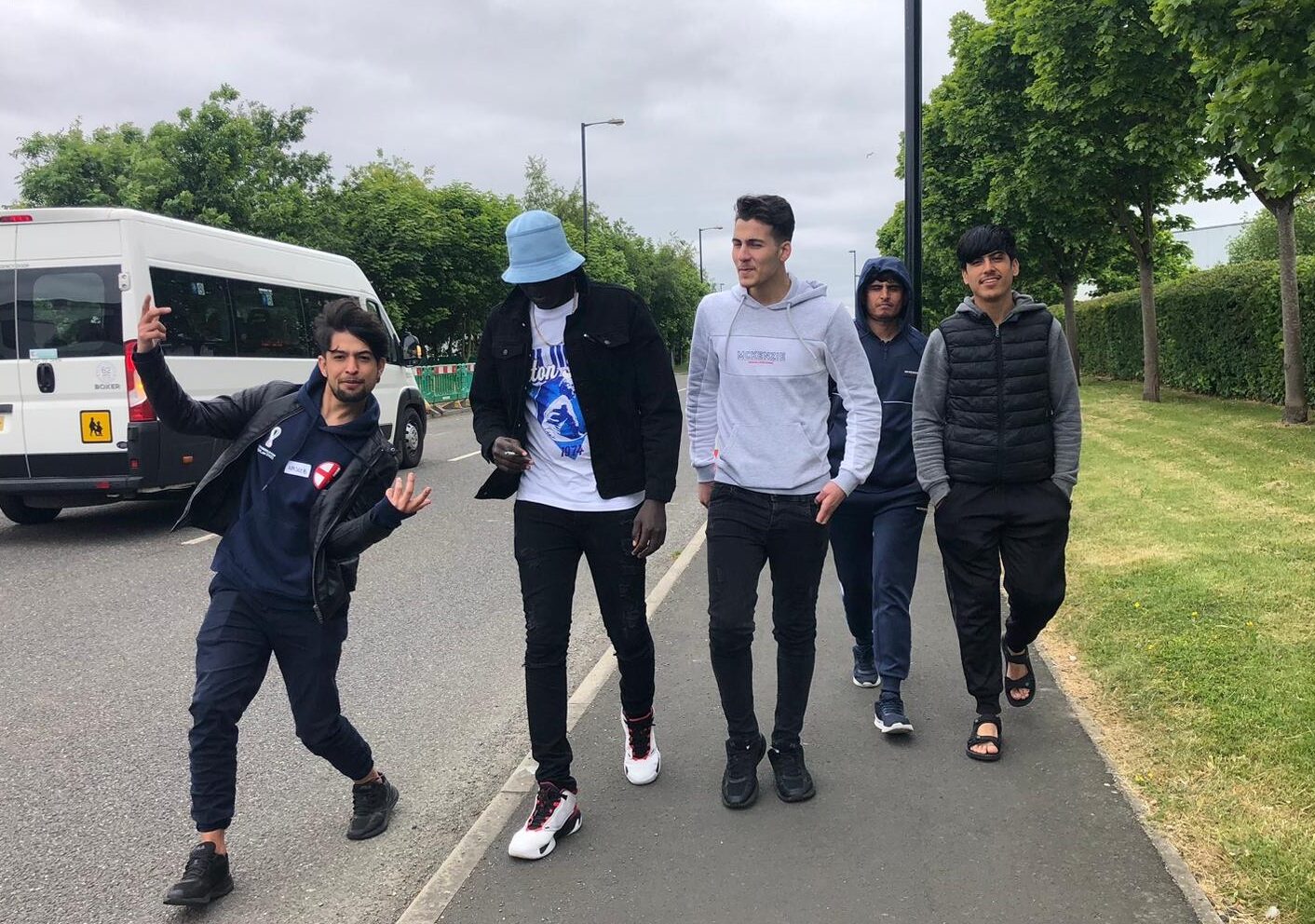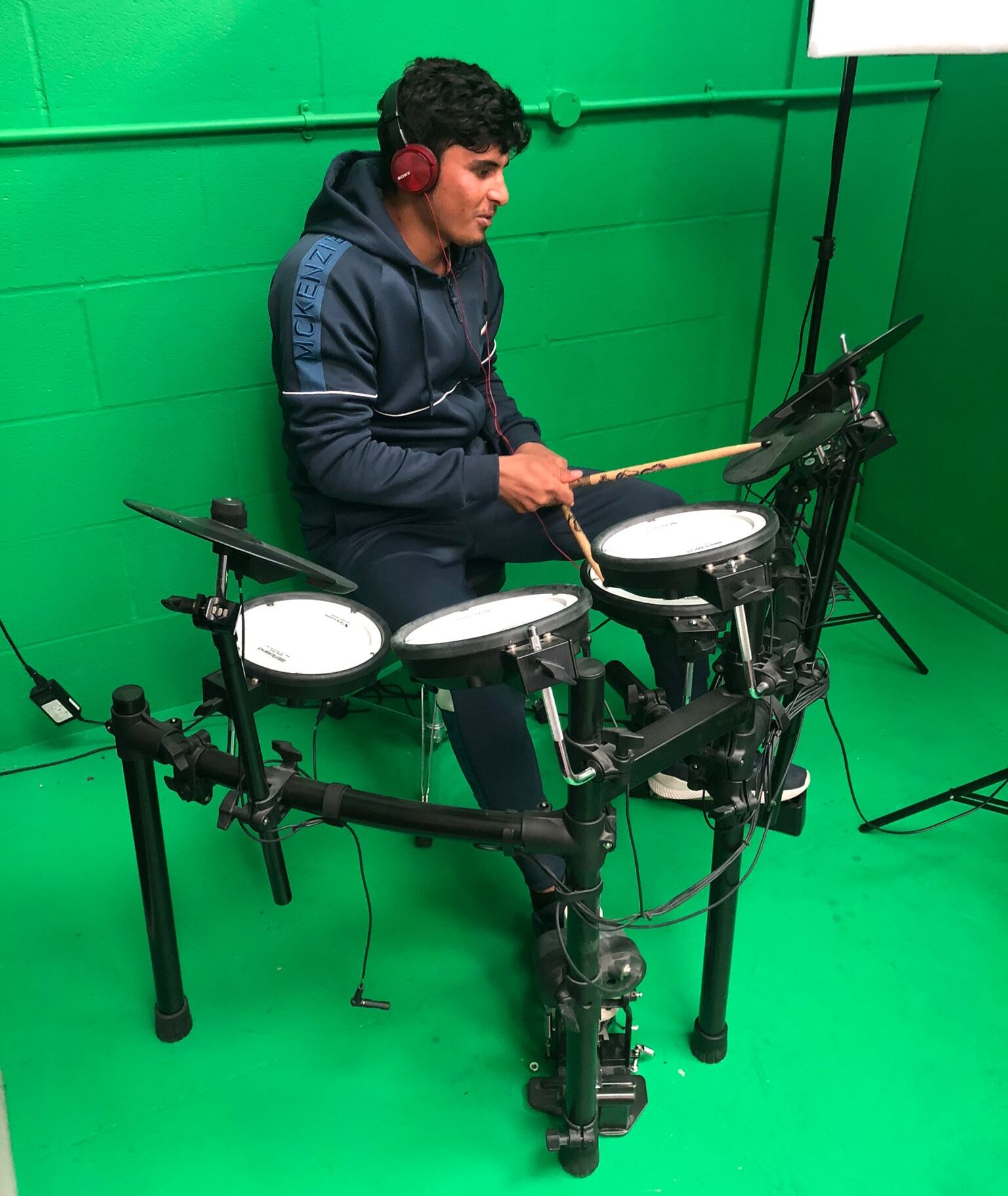 Sign up to our newsletter to stay up to date with the latest events!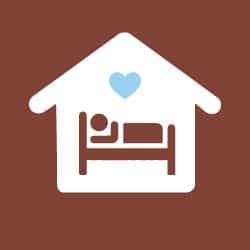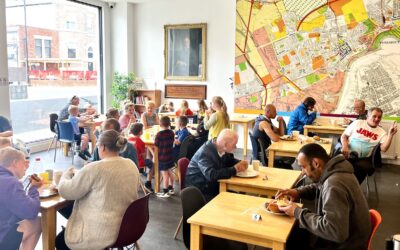 Our Community Meals are a comfy, warm, fully inclusive, safe non-judgemental space for everyone to access a hot meal, all while  tackling  social isolation, and ensuring our locals feel like they belong to their community. We have many regular attendees, but one...
read more