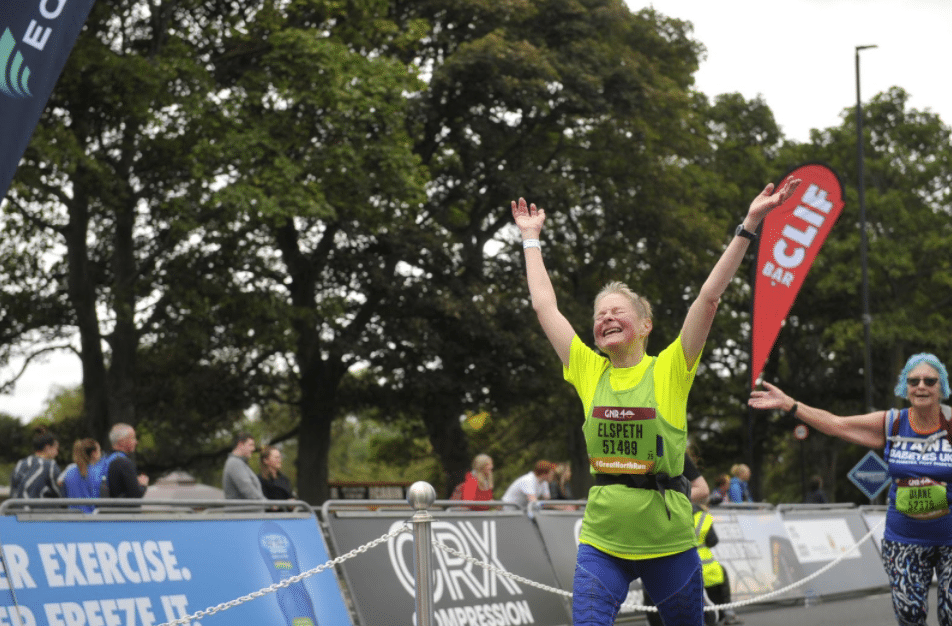 YMCA Great North Run (2021)
What a funny old year! In 2020, we were proud to stand behind 16 runners signing up to participate in the much anticipated Great North Run event, celebrating 40 years of the marathon. However, the unexpected downfall of the pandemic postponed the physical run to 2021, resulting in many participants stepping down from their spot due to a conflict in plans.
Despite all of this, on the day we cheered on 10 fabulous participants who stepped up to the tracks and took the course by storm. We had a variety of seasoned runners to beginners, all with the aim to fundraise and make money for a great cause – YMCA! It was a delight seeing everybody competing in this glorious event with a smile on their faces.
We were overjoyed to see 3 of our very own staff members taking part among the players from the café, gym and housing (Joe, Brooke and Pamela) – congratulations you three! We have been so lucky and so very grateful for the outstanding £3,156 which has been raised to date for our organisation by our generous supporters – thank you all so much!
If you would like to reserve your place to run for the YMCA North Tyneside in the Great North Run 2022, please contact us on 01912575434 or email us on enquiries@ymcanorthtyneside.org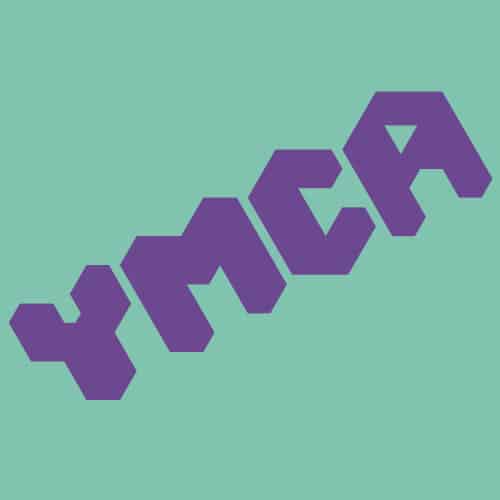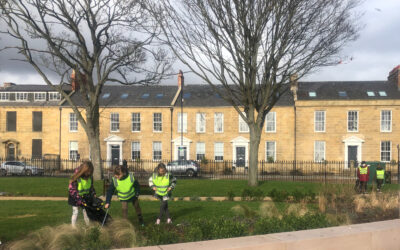 Our Jarrow youth group has had a busy time lately in the build-up to the end of March (more to come on that later!). During the last half term our youth workers held sessions with our young people, helping them finish off their Covid memorial clay work to be displayed...
read more