By Charlie Mood, HR Assistant.
Last week I got the opportunity to attend the YMCA National Conference as a part of the Youth Ambassador Programme, representing both YMCA England and Wales and my local YMCA, YMCA North Tyneside. 
After being welcomed to the conference we started off with the launch of Y-hub which is a new platform to help YMCA's across England and Wales stay connected. I think this will really support YMCA's to learn more about each other, what is being delivered and how we can collaborate and support each other to better serve those in our community.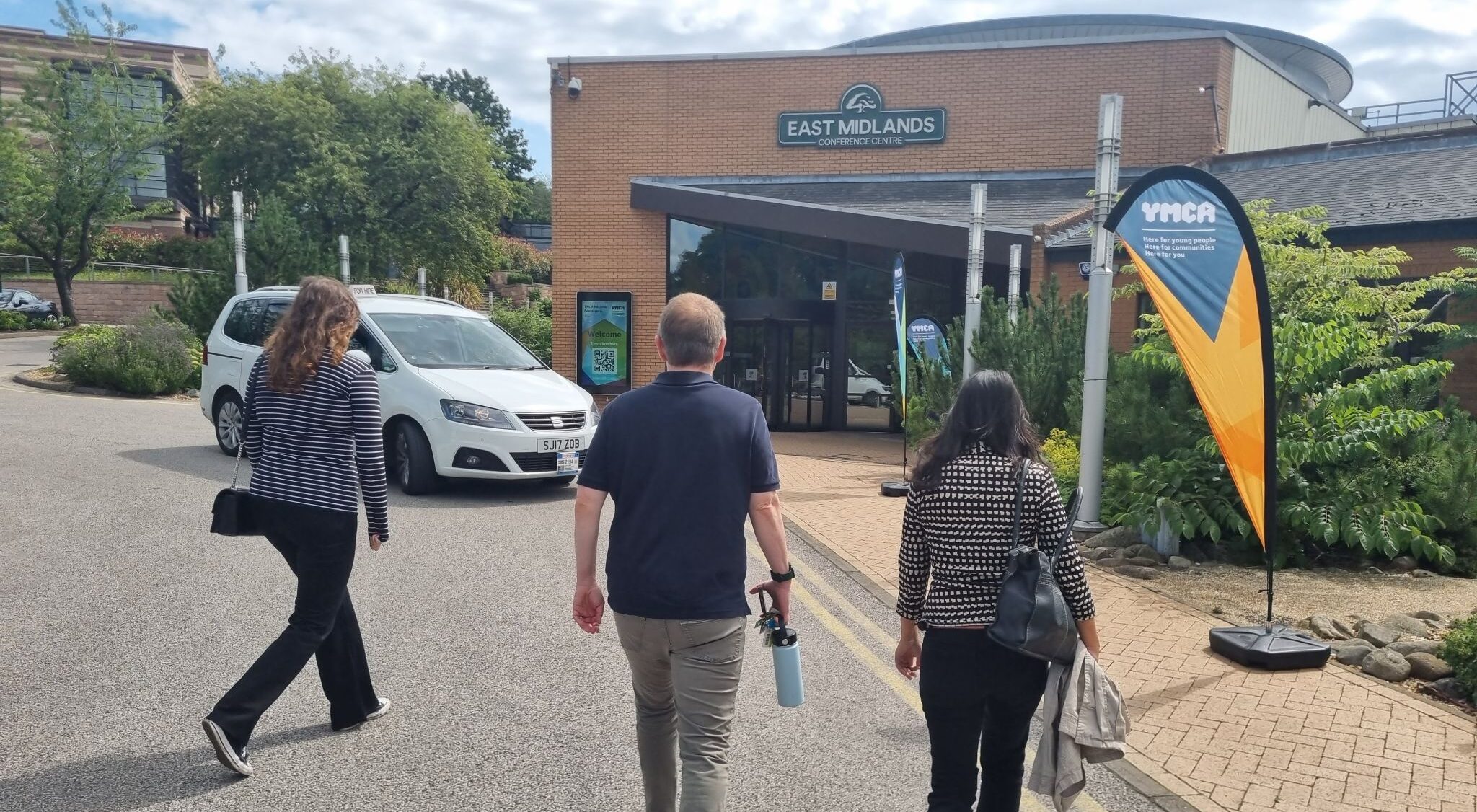 Following lunch we all departed on our excursions, I went to YMCA Newark and Sherwood's Community and Activity Village. The community village is a space for all of the community to use and is home to a wide range of sports, education, training, hospitality and childcare facilities, including; a cafe, events and conference suites, a nursery and a gym, the climbing centre and a business centre. It is truly amazing to see what YMCA's across the country have created to support their young people and community.
We arrived back at the East Midlands Conference Centre which allowed for some time to network with others from YMCA's across England and Wales. I got the opportunity to meet some lovely staff from Community Managers, Youth Workers, Head of HR's, Fundraising Officers and other Youth Ambassadors.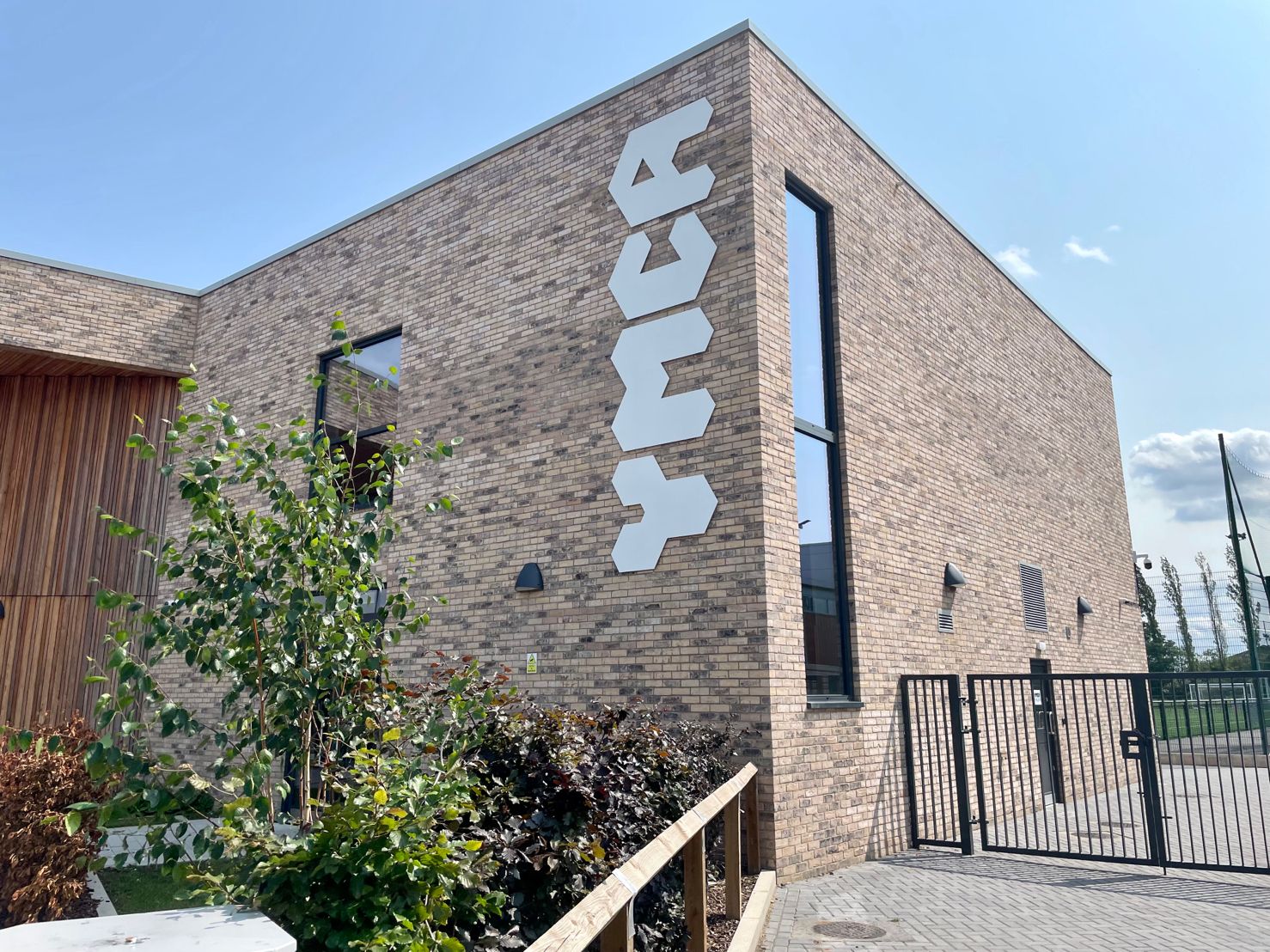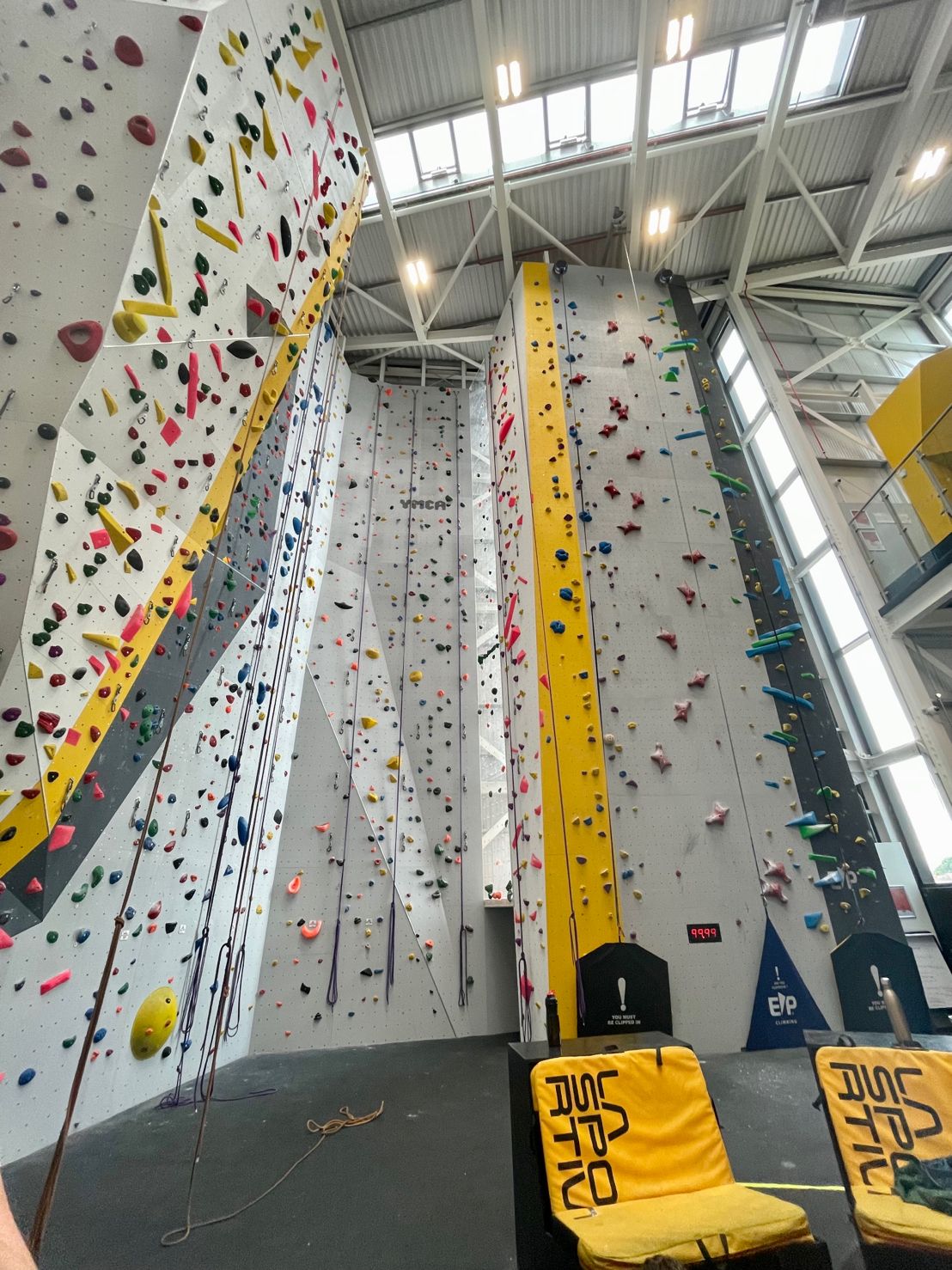 During the conference, I got the opportunity to attend a number of workshops delivered by leaders across YMCA. I chose to attend a workshop on room sponsors which included learning about the evolution of room sponsors and the importance of investing in this fundraising opportunity and finally a workshop on housing development and how YMCA's across England and Wales can work together to address the housing crisis. 
A highlight for me was the opportunity to network with a range of people delivering all kinds of inspirational work but also listening to the guest speakers. On day two this started with Alina Pop, National General Secretary of YMCA Romania, who delivered a heartwarming presentation about the work being delivered on the Ukrainian/Romanian borders, Grahame Hodge, CEO of Y Care International, and Tom Menjor, Country Coordinator for Sierra Leone of Y Care International, explaining the work they deliver globally, and also Ndidi Okezie, CEO of UK Youth, who delivered a presentation on the future of the Youth Service Sector. 
Overall this was an eye-opening experience for me that allowed me to really understand the impact we at YMCA North Tyneside are having in our community but also contributing to on a national and global scale. 
Sign up to our newsletter to stay up to date with the latest events!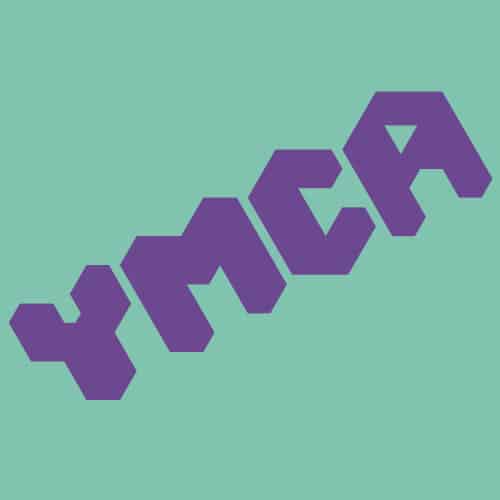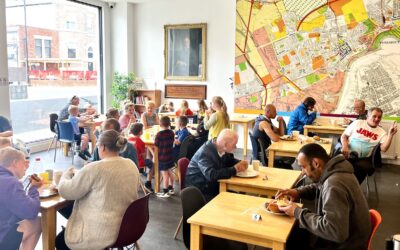 Our Community Meals are a comfy, warm, fully inclusive, safe non-judgemental space for everyone to access a hot meal, all while  tackling  social isolation, and ensuring our locals feel like they belong to their community. We have many regular attendees, but one...
read more