#DiviRocketPlaceholder#
"Right Now" Fundraising Campaign
As a charity, YMCA North Tyneside relies on the help of supporters in order to generate funds and continue the amazing work we do for the local community. Our supporters come in all shapes and sizes, from someone placing their child in our Day Nursery right through to a group of friends boldly taking on a half marathon... the ways in which people help out is abundant.
When the pandemic hit, not only did we close the majority of our business units such as YMCA Gym and The Estate, but all fundraising events were cancelled, almost bringing that support to a standstill.
As a charity in need, we decided to look to our supporters for any help they could offer and launched our "Right Now" fundraising campaign.
We felt it was important that people knew that although the country had come to a halt, YMCA North Tyneside was still dedicated to providing support to anyone who needed it, particularly in such a challenging period.
Our Supported Housing team continued to work with homeless young people, giving them a place to stay, as well as providing ongoing training and education via zoom and through socially distanced one to one's.
They also created a digital portal to help the young people book activities online as well as having a hub where they could find help and advice on dealing with lockdown.
Our Youth and Play team also offered online communications for local schools, providing one to one support to pupils and teachers. The team also gathered up a group of volunteers and provided street-based interventions and small support groups for those young people who were having a particularly tough time at home.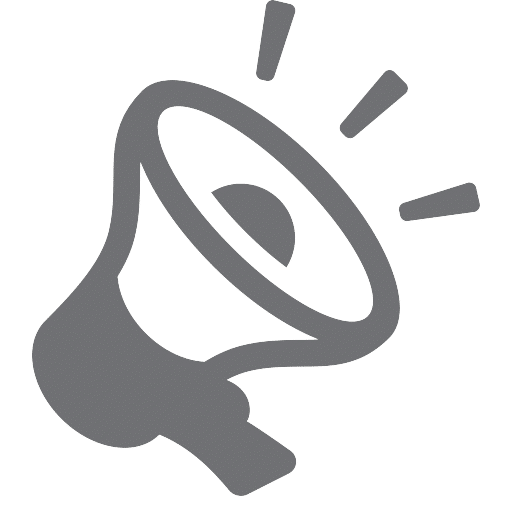 Thanks to the generosity of our supporters, we managed to raise over £500 cash as well as receiving an incredible amount of food donations from The Co-operative, Asda and many other corporate partners. We understand that this past year has been emotionally and financially difficult for many of us which makes us all the more grateful for each and every one of these contributions.
*At Ambers request, we have used an actor in the photograph.
Read more of our case studies:
Help us transform the lives vulnerable young people in North Tyneside
Whether you are able to donate funds or even some of your time, you help us transform the lives of vulnerable young people in North Tyneside.