An extraordinary gift, an extraordinary legacy
There is a little-known link between a Lake District beauty spot and an even less well-known Tyneside benefactor. How this all came about is an extraordinary story, and the result of one man's vision and generosity.
In 1950, 8 years before his death, Rowland Lishman purchased 400 acres of estate property in Patterdale, near Glenridding in the Lake District. The location was special to him as he had spent many summers holidaying in the vicinity with his family, walking and enjoying the incredible landscape.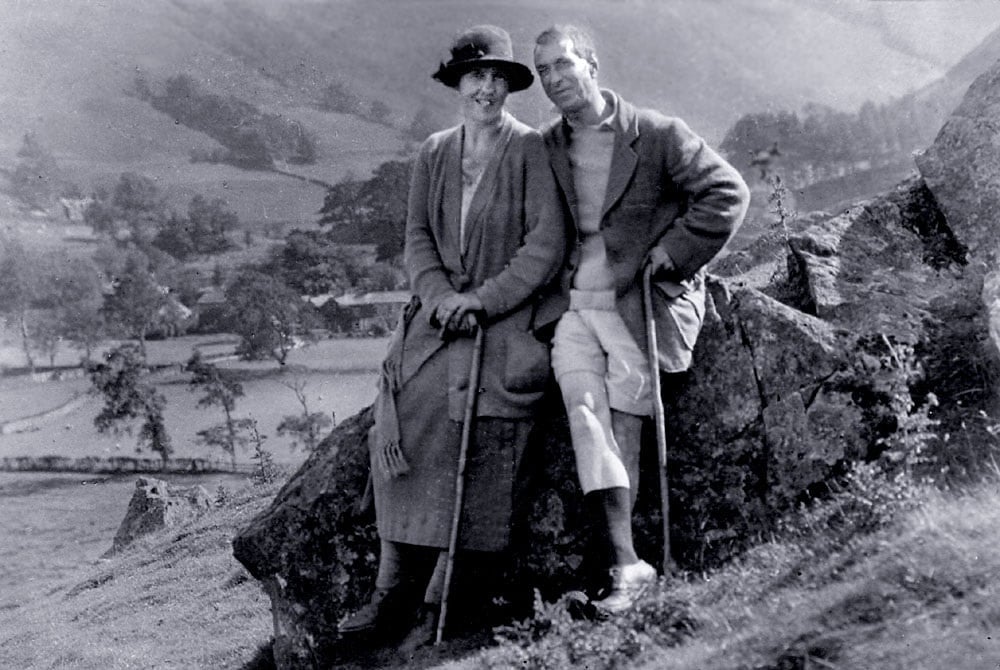 As a renowned philanthropist, a committed Christian and an enlightened employer, he gave his time and wealth generously (and often anonymously). And as a long-standing member of the National Council of YMCA's, he was actively involved in the creation and running of youth centres in North Shields and Cullercoats.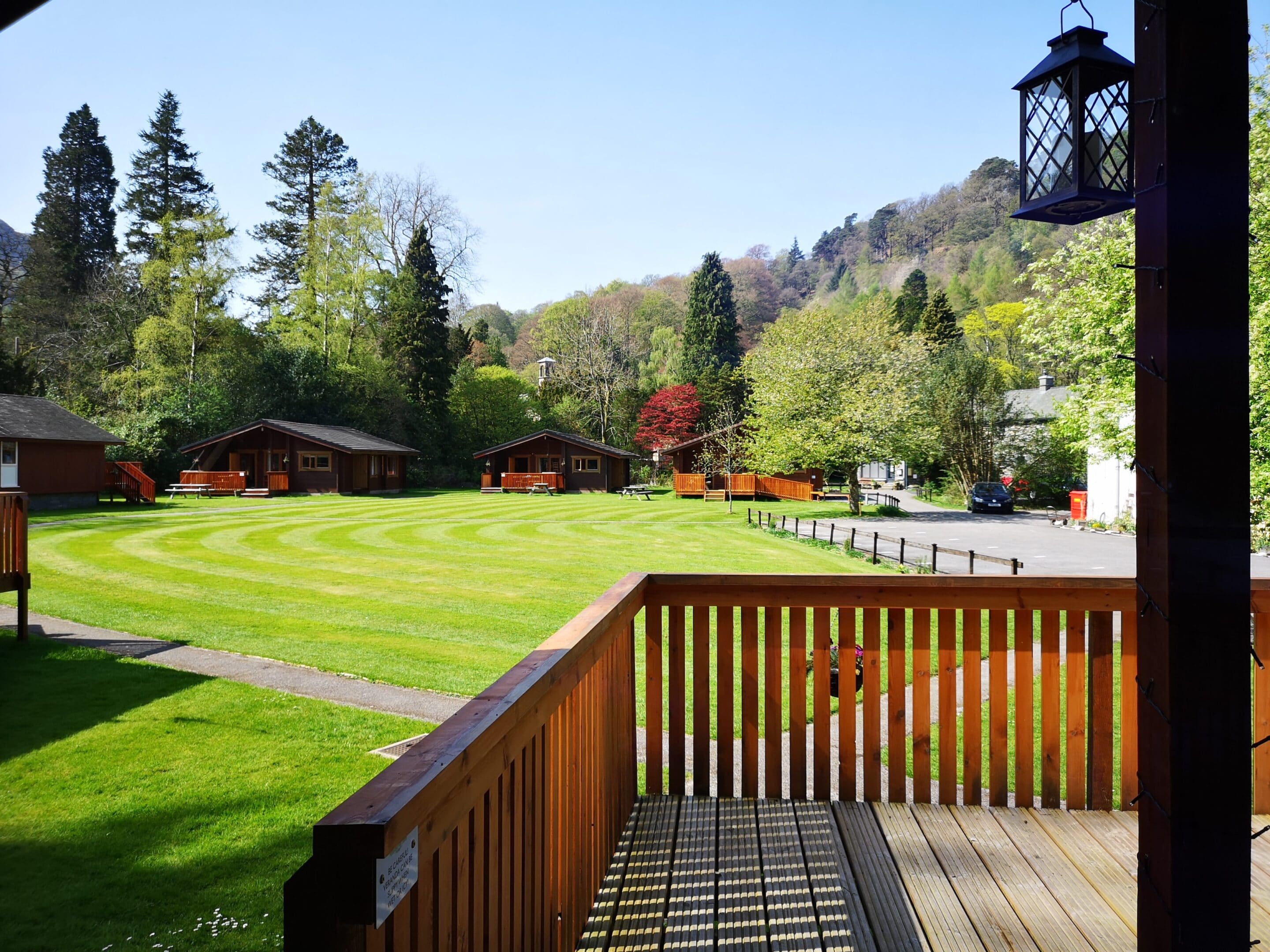 On purchasing Patterdale Hall with its ground and the estate surrounding it, he gifted it to YMCA North Tyneside (then known as 'Tynemouth YMCA'). His intentions were twofold; to preserve the natural beauty of the area and to provide the means for people, especially young people, to enjoy the splendour of the Lake District. He immediately set about building holiday chalets on the property to enable people to visit for holidays.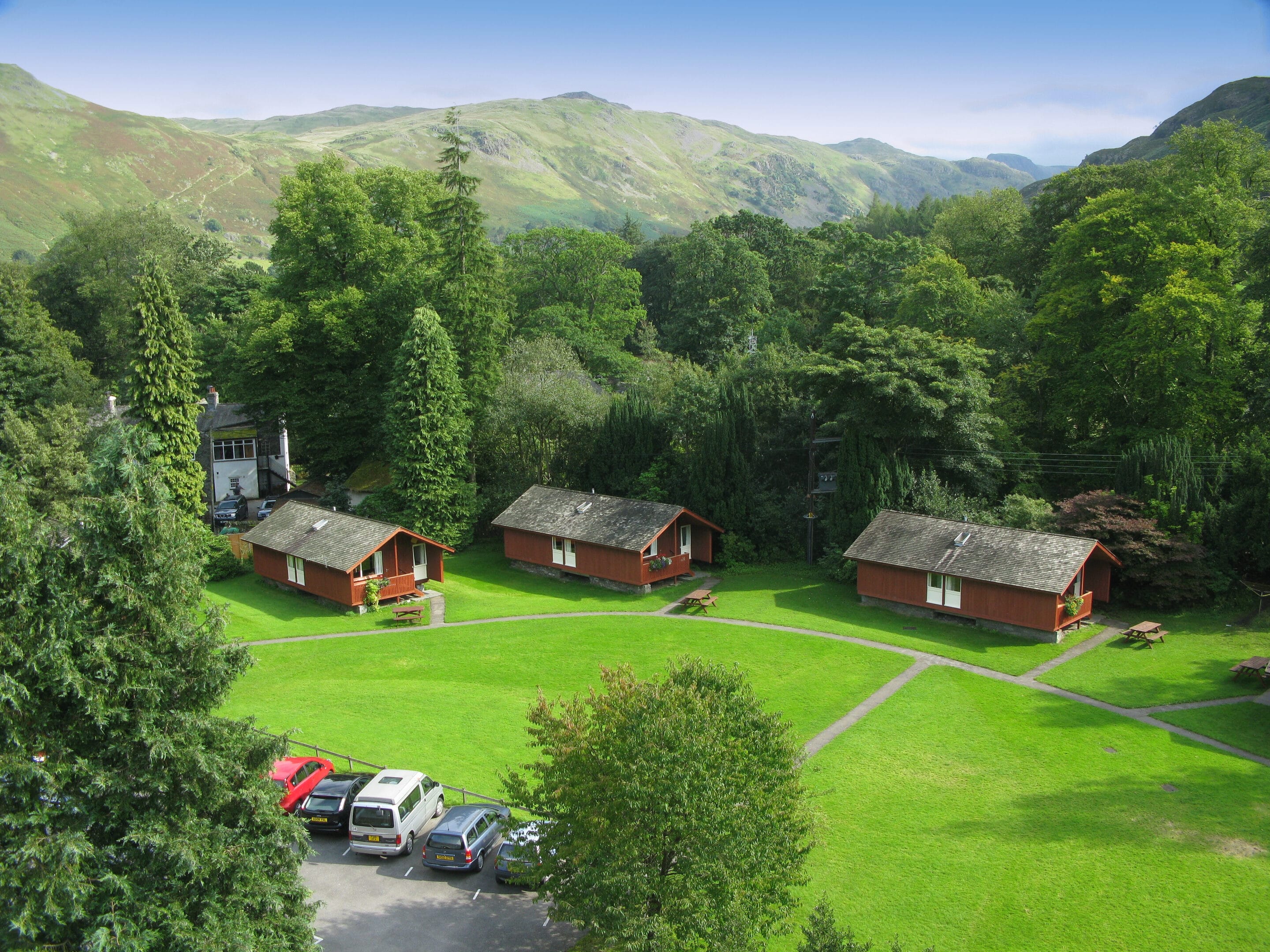 The Estate (as it is known today) continues to operate as a holiday business, with 12 holiday properties. It welcomes over 2,500 visitors annually to enjoy the natural beauty of the area. It also creates a significant annual surplus which is gifted to YMCA to underpin their work with the most vulnerable and disadvantaged young people in the North East; providing safe places to live, training opportunities, support, advice, gym facilities, a children's day nursery and supports young people suffering from poor mental health.
Whilst the times have changed and the role of YMCA in the lives of children and young people has evolved, the extraordinary gift that Rowland Lishman made continues to provide significant benefit for the beneficiaries of YMCA North Tyneside's charitable work.
If, like Rowland Lishman, you are determined to leave a long-standing legacy that could change the course of a young person's life – bringing them out of hopelessness and despair, and giving them the chance of a better future – then please consider leaving YMCA a gift in your Will.
For more information on leaving a gift in your will , please contact us on legacy@ymcanorthtyneside.org
The 13 - 19th November is the World YWCA and World YMCA Week of Prayer. These sibling organisations, among other things, organise opportunities to unite their local associations around the world on important issues. In light of this week, Ian Pearson, shares a story...
read more
Help us transform the lives vulnerable young people in North Tyneside
Whether you are able to donate funds or even some of your time, you help us transform the lives of vulnerable young people in North Tyneside.