Wellbeing in Willington: Bringing the gym to St Paul's Church
Exercise is a brilliant way to counteract the lull of spending a large amount of time indoors, but with gym facilities closed, how can young people be encouraged to keep active during lockdown?
Due to the pandemic, local youths are faced with the struggle of being unable to access facilities where they can exercise, so, YMCA North Tyneside came up with the idea of taking the equipment to the young people.
Keeping Fit in Willington Quay
Last week, Youth workers took steps and hula hoops to the young people's group based at St Paul's Church in Willington Quay and engaged the young people in a circuits style session.  Youth workers highlighted to the group, the importance of exercise being beneficial for both physical and mental health.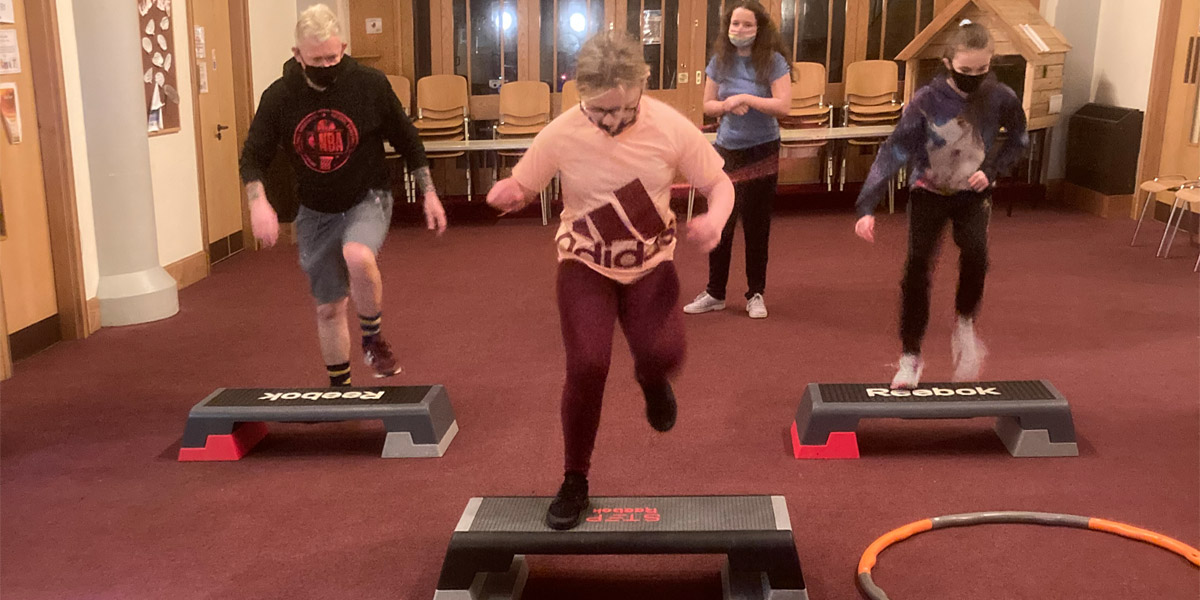 The Importance of Exercise
Regular exercise can have a profoundly positive impact on depression, anxiety, and ADHD. It also relieves stress, improves memory, helps you sleep better, and boosts your overall mood. And you don't have to be a fitness fanatic to reap the benefits. Research indicates that modest amounts of exercise can make a real difference. No matter your age or fitness level, you can learn to use exercise as a powerful tool to deal with mental health problems, improve your energy and outlook, and get more out of life.
The young people really enjoyed the session and are full of anticipation for the next one which will be delivered by the Youth and Play team over the next few days.
If you would like to find out more about getting active, YMCA offers a number of free resources to help you achieve your goals. Why not try and beat one of our Fitness experts in our Beat the Trainer Challenge or join in with one of YMCA Gym's latest fitness classes online.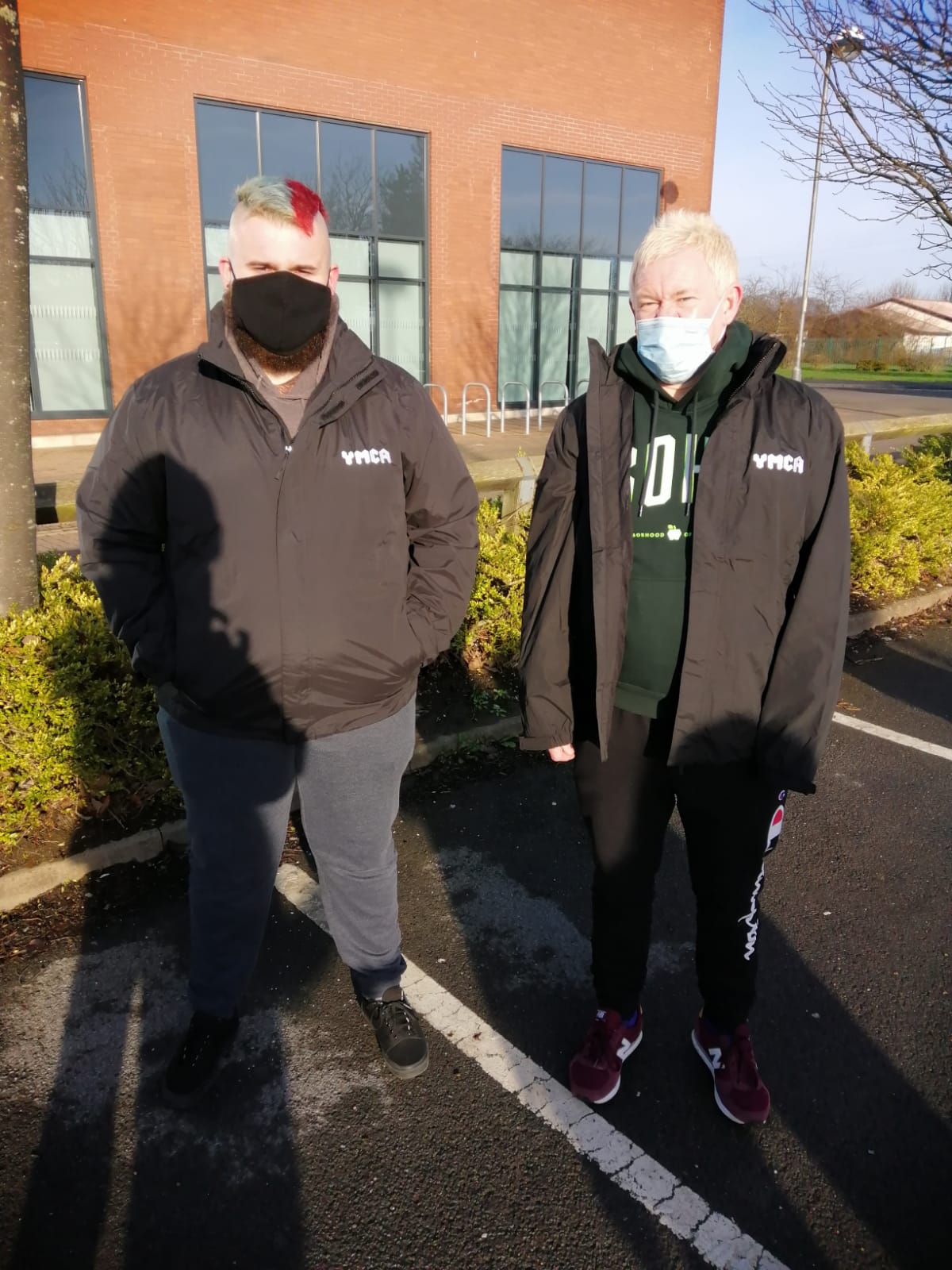 Right now, YMCA North Tyneside is helping hundreds of people in our local community and right now, we need your support.
Please donate here. And help us change the lives of vulnerable young people.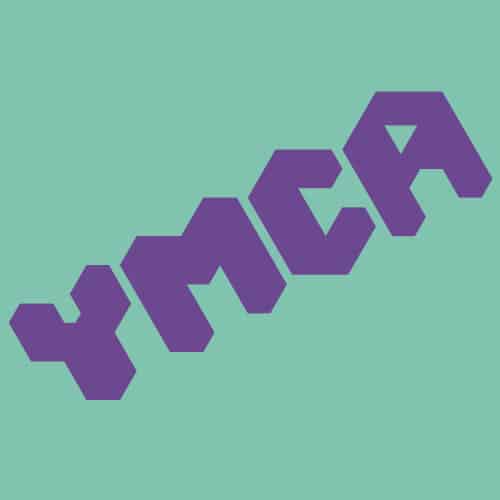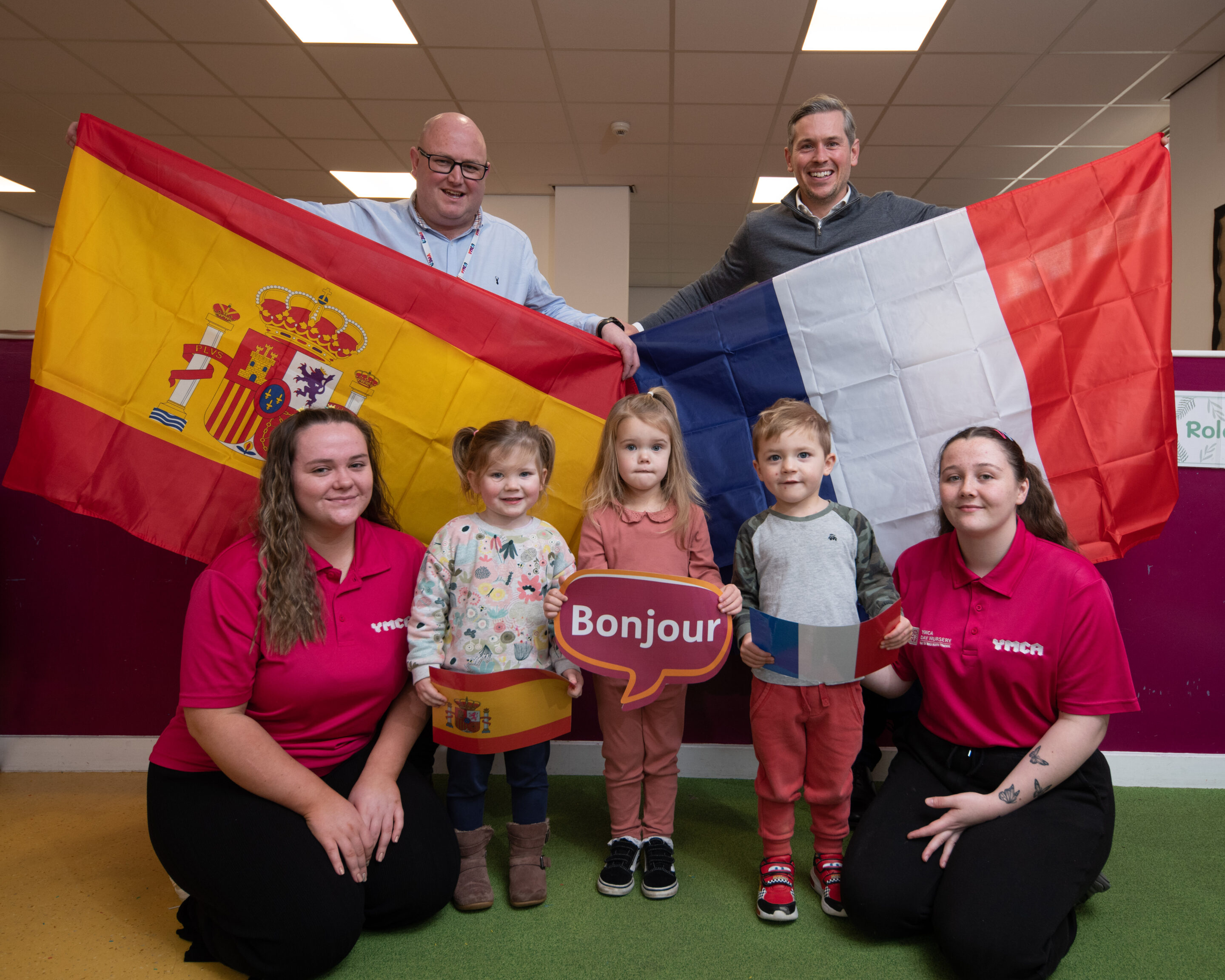 Local businessman and long-time YMCA supporter Ben Broadhead is setting a sterling example of philanthropy and civic responsibility. Celebrating his recent directorship at E Turnbull & Son Funeral Directors, Ben has chosen to mark this personal milestone in a most...
read more