Therapy Hatch
is rapid access to psychotherapy and counselling, specialising in trauma and abuse. Providing personal tools, resources and strategies (including artwork) to improve mental health and wellbeing. Supporting young people to make positive changes encouraging personal growth, independence and empowerment.
If you've tried out some of our other hatches, like introducing exercise into your daily routine via our Fitness Hatch or meeting new people through our Talking Hatch, but feel you need more support…Our Therapy Hatch allows you to book in group or individual therapy sessions and confidently discuss how you are feeling.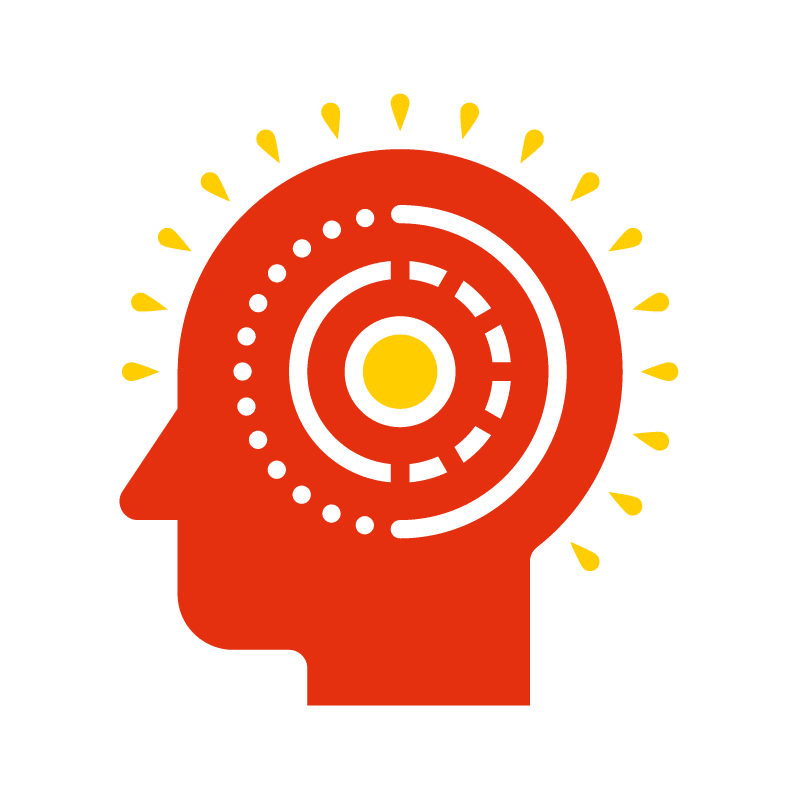 Therapy Hatch
Therapy Hatch is individual or group counselling sessions led by Steph from A Healthy Awareness. If you wanted, you could do both individual and group sessions.
Steph talks to you confidentiality about how you are feeling and supports you with managing  your mental health
You may speak with Steph on the phone, via Zoom or meet in person. If you talk once and change your mind, that is fine.
If you would like to have a conversation with Steph, or book into one of our other therapy sessions,  please complete the form and submit.
If you would like to participate in our Art Therapy workshops please check our events calendar below.
Sorry, no events were found.