If you'd like to know more about the work we do then please contact us to arrange a visit. We would love to show you around, demonstrate what we do, and tell you about how you can help contribute to future YMCA success stories.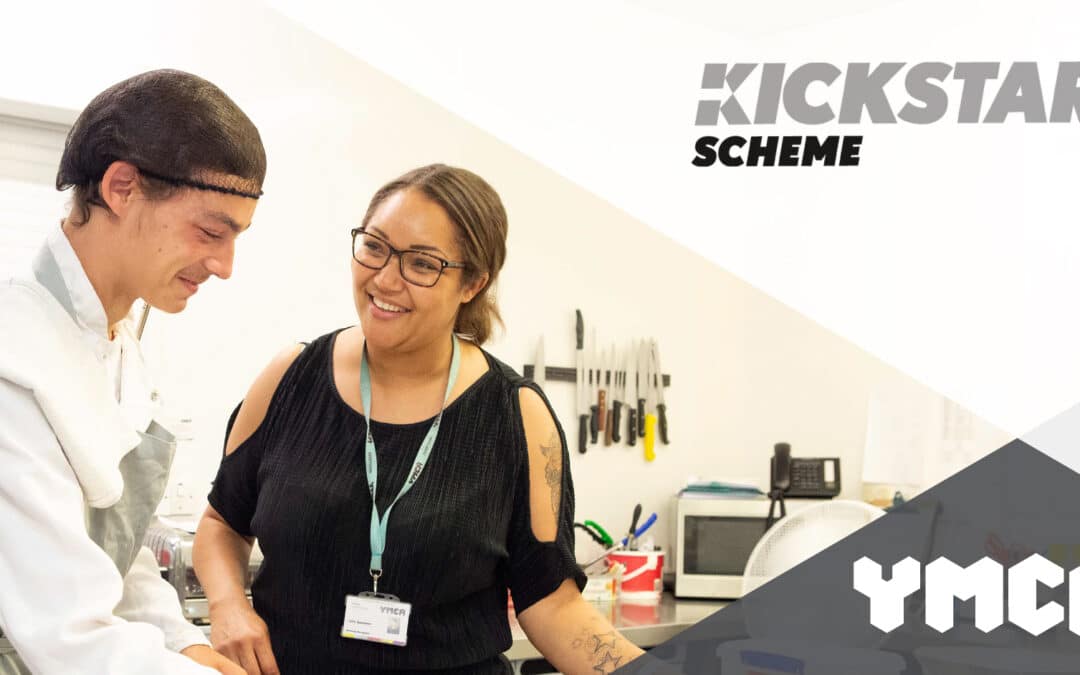 YMCA North Tyneside helps create a supportive, inclusive and engaging community where young people can truly belong, contribute and thrive. And as part of our mission, we have engaged in the government scheme 'Kickstart' which provides funding to create jobs for 16 to 24 year olds on Universal Credit who are at risk of long term unemployment.
read more
When becoming a parent there is a lot to learn, but learning your child is different from what you expect, it's like having to relearn new ways to parent. For me it was hard at first to learn how to cater to his needs however I feel like he has helped me in so many ways to tune into his needs in order to get him through daily with things he struggles with, not only this but to make all our lives easier.
read more